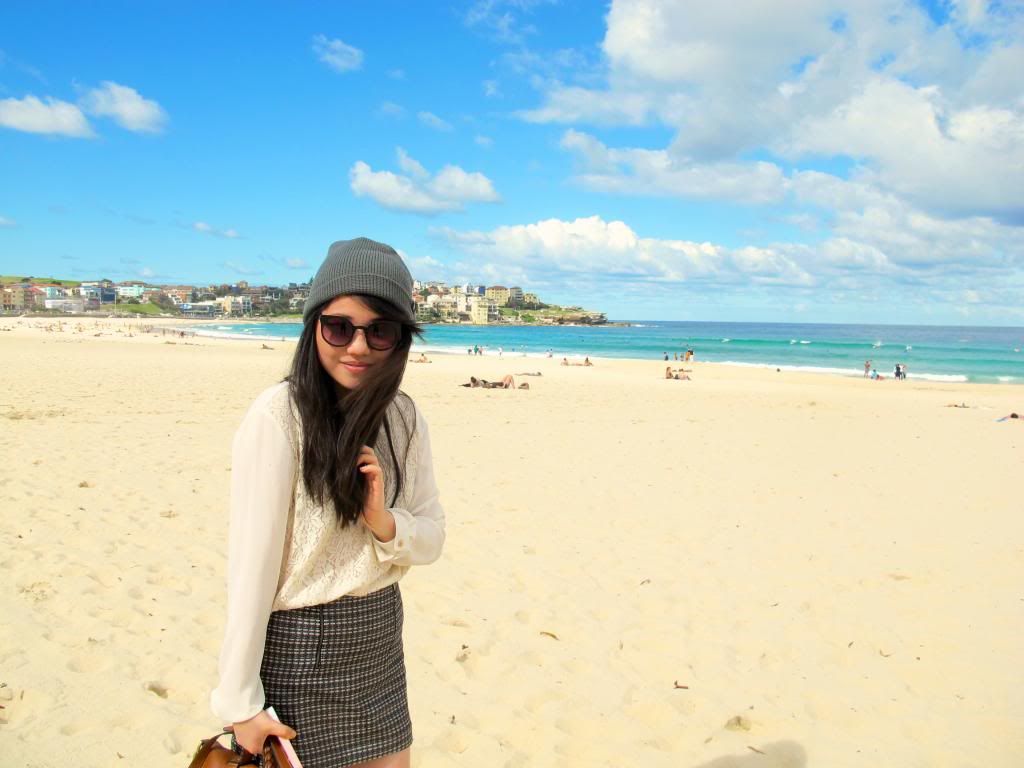 22 years old, born in Jakarta, Indonesia but currently residing Melbourne, Australia. She is a lover of fashion, photography, anything yummy and anything beautiful. Her passion is evident through her collection of lifestyle photography capturing post-worthy outfits and various things she comes across. She enjoys cooking, baking and making anything pretty.
Likes
: bunnies, clear sunny skies, macarons, shiny things, pastels, lace, tropical beaches, London telephone boxes, eiffel tower, nail polish, fresh young coconut.
Dislikes: the creepy crawlies, the dark, stepping on wet surfaces with bare feet, talking on the phone with strangers, wasabi.
ABOUT BREAD & BUTTER
Definition according to "The Free Dictionary - by Farlex":

The essential sustaining element or elements
The blog Bread and Butter complies photography of daily outfits, lifestyle visuals, current trends obsessions and fashion inspiration. These are regarded as
the essential sustaining elements
of the author's life.