Welcoming June and the start of winter. I'm still undecided whether I'm excited for the cold or not. I was before during the summer, just because I wanted to layer but it was obviously too hot. But now that winter is here, and the first week is going to be fully raining, I'm not so sure anymore. Give me back my sunshine!
Autumn is probably my favourite season, while spring is a very close second. Obviously all the leaves start to turn into warmer colours and the weather is usually great. Not too hot so that I can layer and not too cold so I don't have to button up my coats and cover my layers. Every time I turn for my street, I am always mesmerised by the reddish leaves that's covering the trees and street. So not making this scenery as my photoshoot background would be crazy right?
wearing: ROMWE t-shirt (sold out at Romwe, but you can buy it from Aliexpress | WITCHERY cardigan | EBAY shorts | HOUSE OF HOLLAND stockings | GENERAL PANTS boots (similar here and here and here) | coat from Japan
You probably can't tell, I am still in love with the monochromatic trend *sarcarsm*. The only colours I've been wearing is either on my nails or wrist. Most of my recent purchases, since January up until now, have been black and white, and the shades in between.
Below is another monochromatic outfit I would definitely wear, featuring pieces from Picnic (jumpsuit and top), June + Julia (shoes) and Eranzi (Proenza Schouler bag). I recently came across these Indonesian and Malaysian based shops from a website known as
Dskon
. The aim of this website is to help readers in discovering some of the best deals available in the cyber world. This is done by providing them with a compilation of current deals from various shopping websites in one portal. On top of that, descriptions and reviews of each shops are also accommodated. There are several categories available: fashion, electronics, culinary, sports, vacation and many more. It's best for you guys to check it out yourselves and don't forget to sign up for their newsletters as well. For me, the fashion category would probably be the one I visit the most.
and I also discovered more of these gorgeous fashionable items from shops listed at
fashion category
, and here are some more outfits I would love to wear.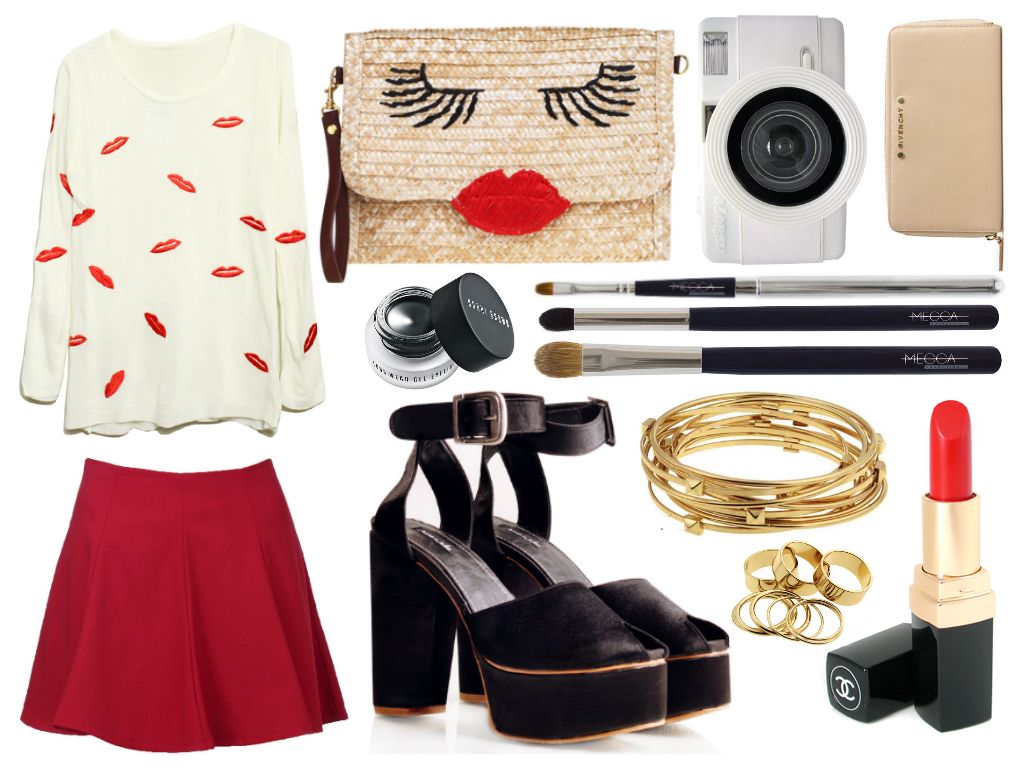 ROMWE Jumper, skirt, clutch and jewelries | JUNE + JULIA heels | ERANZI givenchy wallet
ROMWE jumper, shorts, shoes, jewelries | ERANZI balenciaga clutch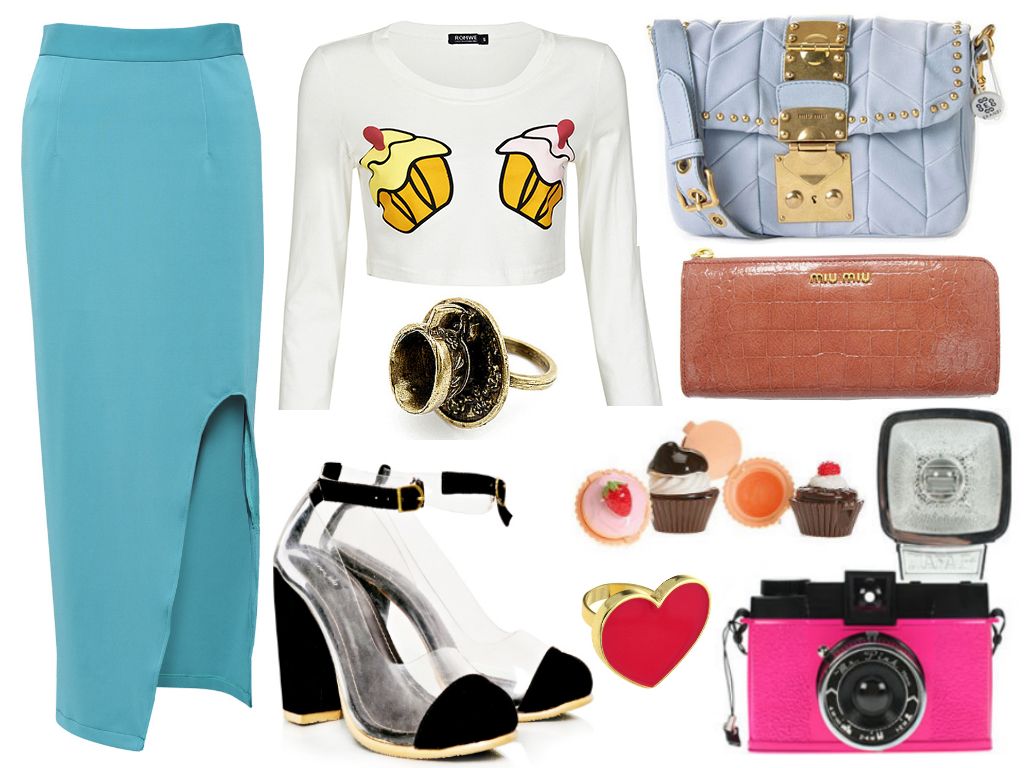 ROMWE top and jewelries | PICNIC skirt | JUNE + JULIA shoes | ERANZI miu miu bag and wallet