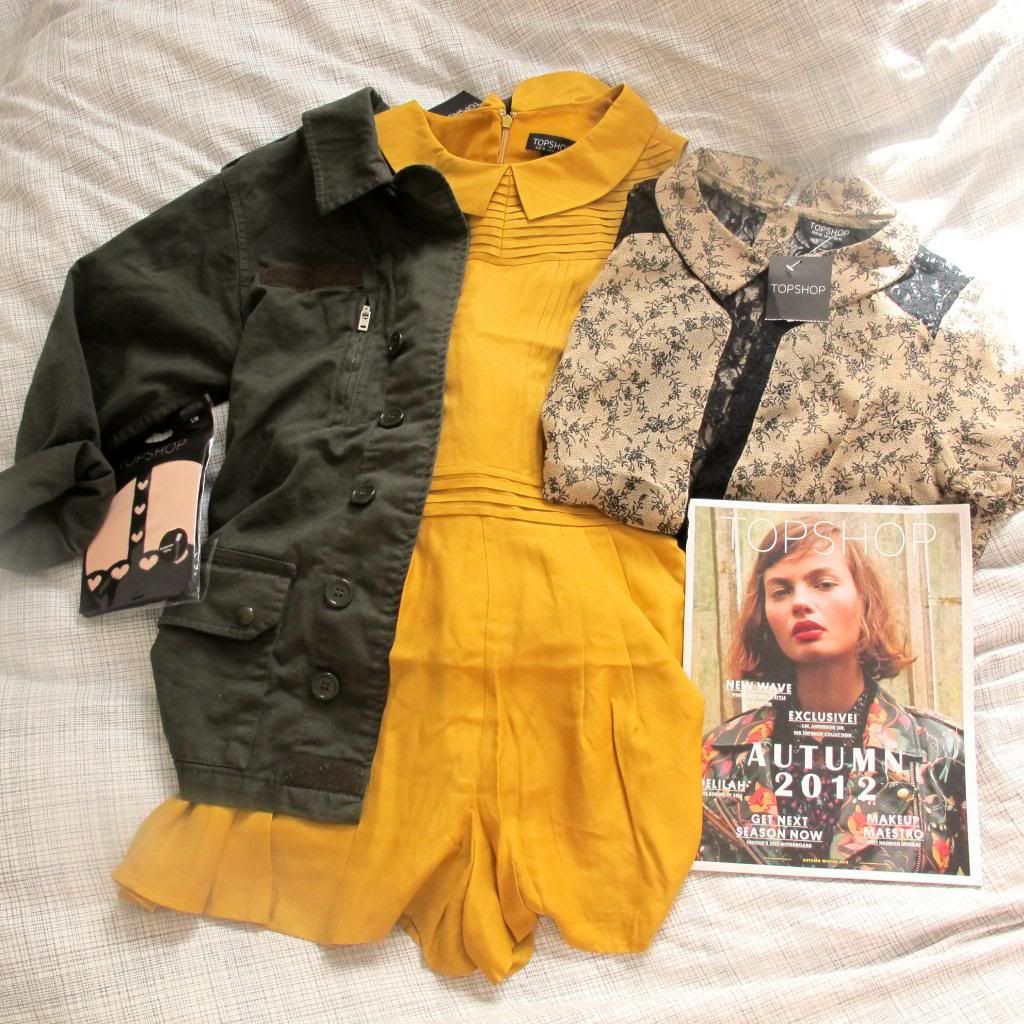 1. Purchases from
Topshop
. Love them all!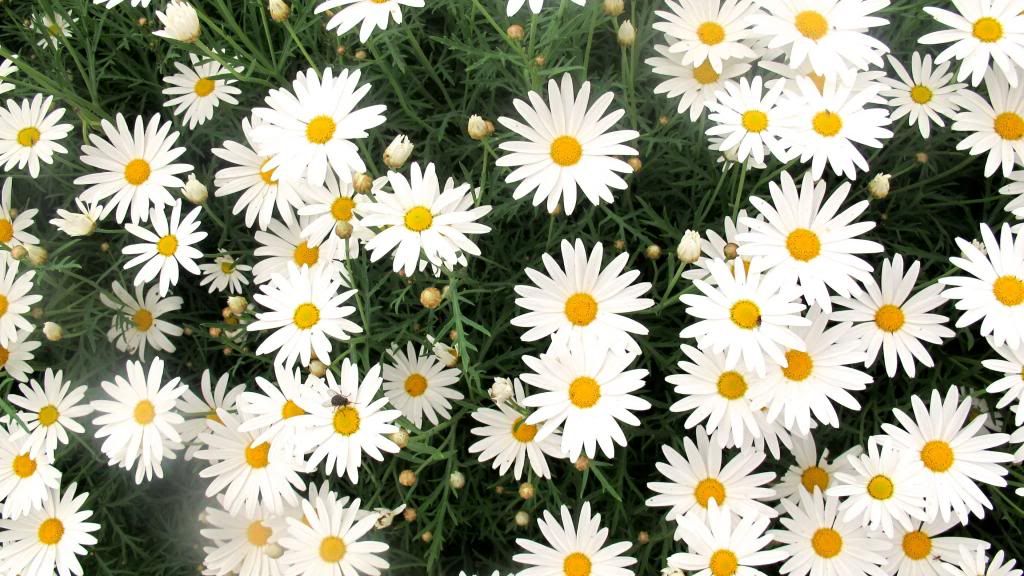 2. Pretty flowers from a recent trip to Mt. Dandenong
3. My creations for
FRENCHTOASTbyET
. The middle one is the latest design, love it so much
4. Cupcakes from
Cupcake Central
. Thank you to these goodies for helping me go through my exam period.
5. Probably my favorite flavour from Cupcake Central, boysenberry and white chocolate cupcakes! They are so amazing, sweet with a slight sourness.
6. Tried to study at
Cupcake Central
while waiting for my boyfriend. This was during Haloween, hence the skull flower pot.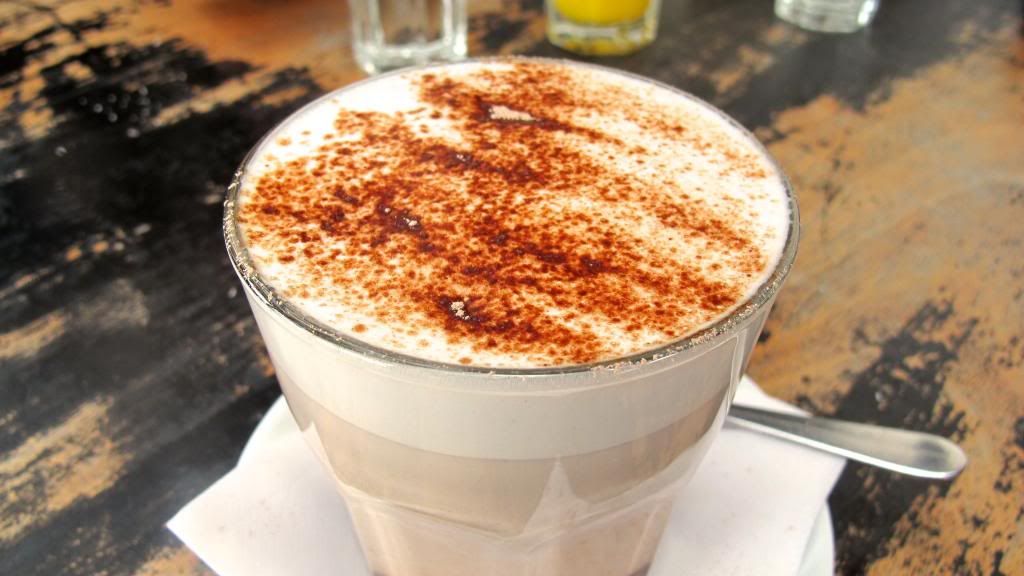 7. My favorite drink which i order every time I go brunching: cappuccino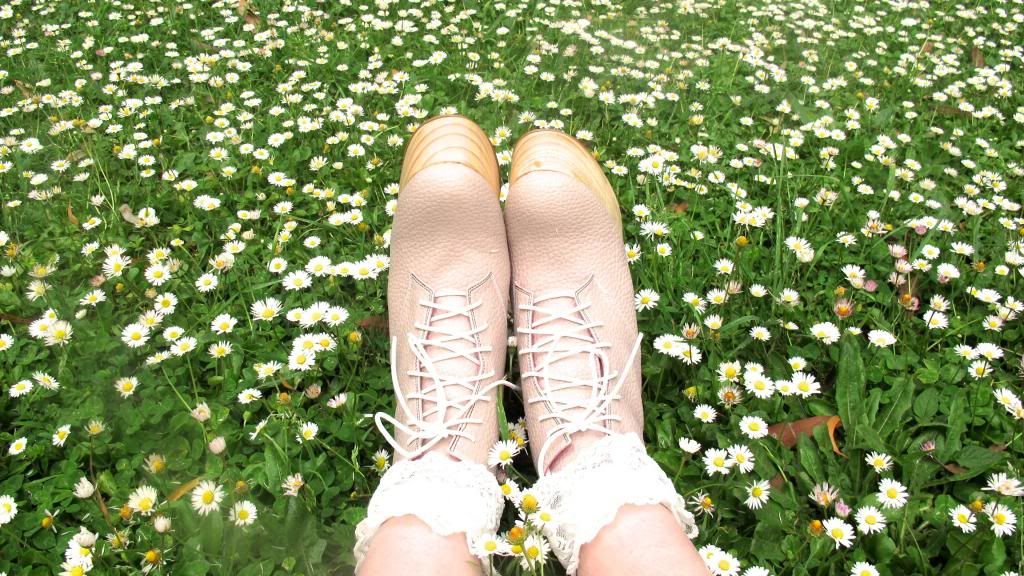 7. New arrival
Deandri
babies! I love these
Helgas
so much, they are so incredibly comfortable despite the very tall height. Thanks to the platform they are super comfy and I gain 10 extra centimeters! It feels good to be tall even it's only temporary. Best thing about it is, the shoes are reduced from $165 to $80. I had no choice but to get it