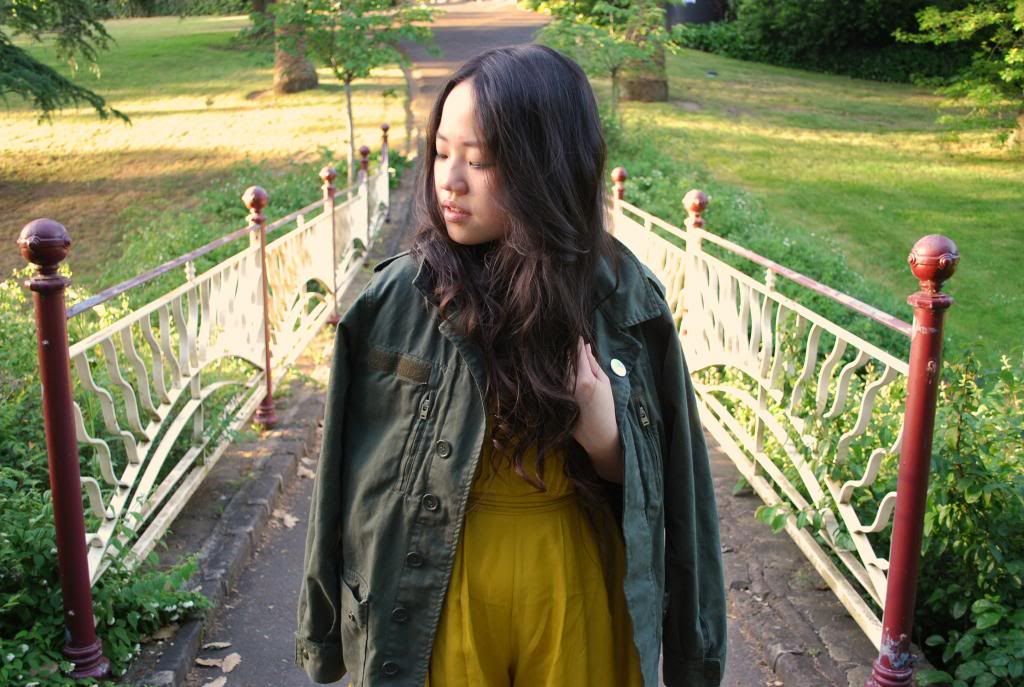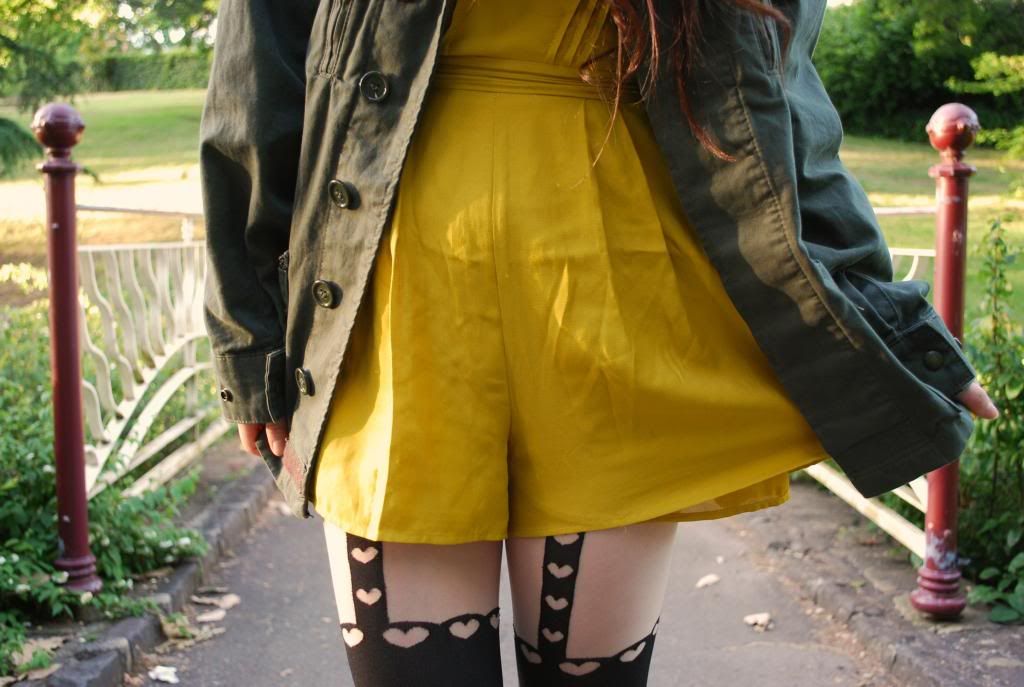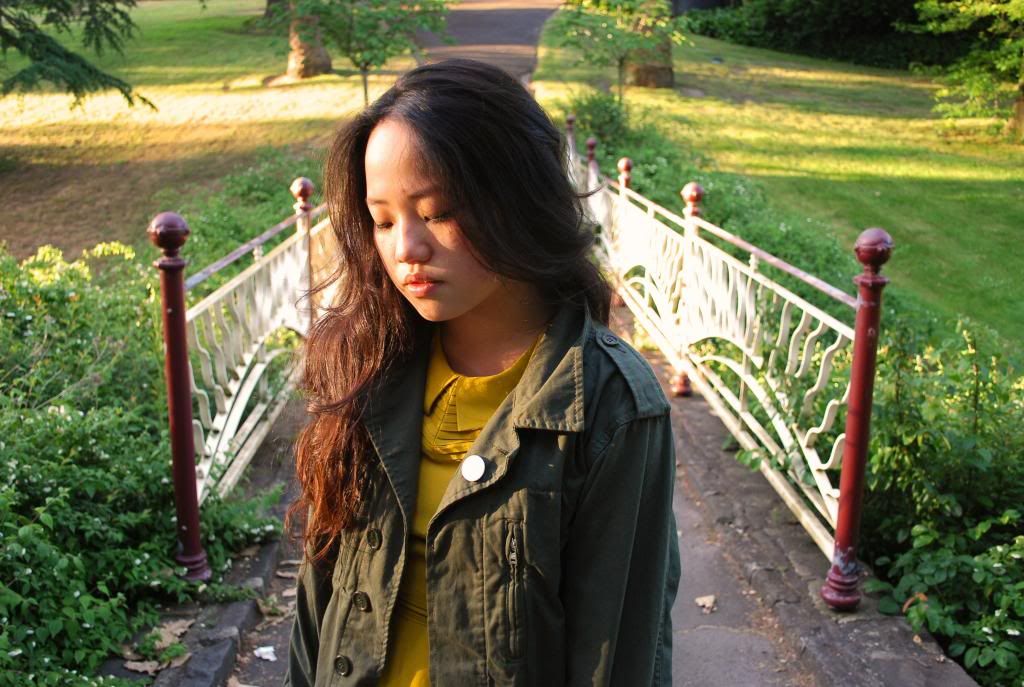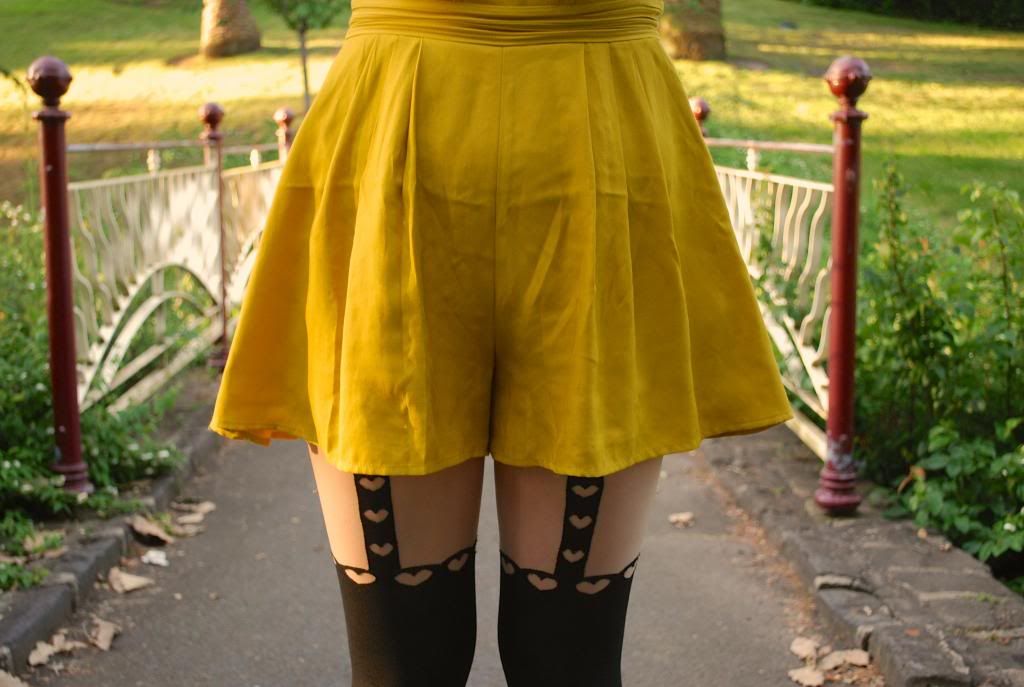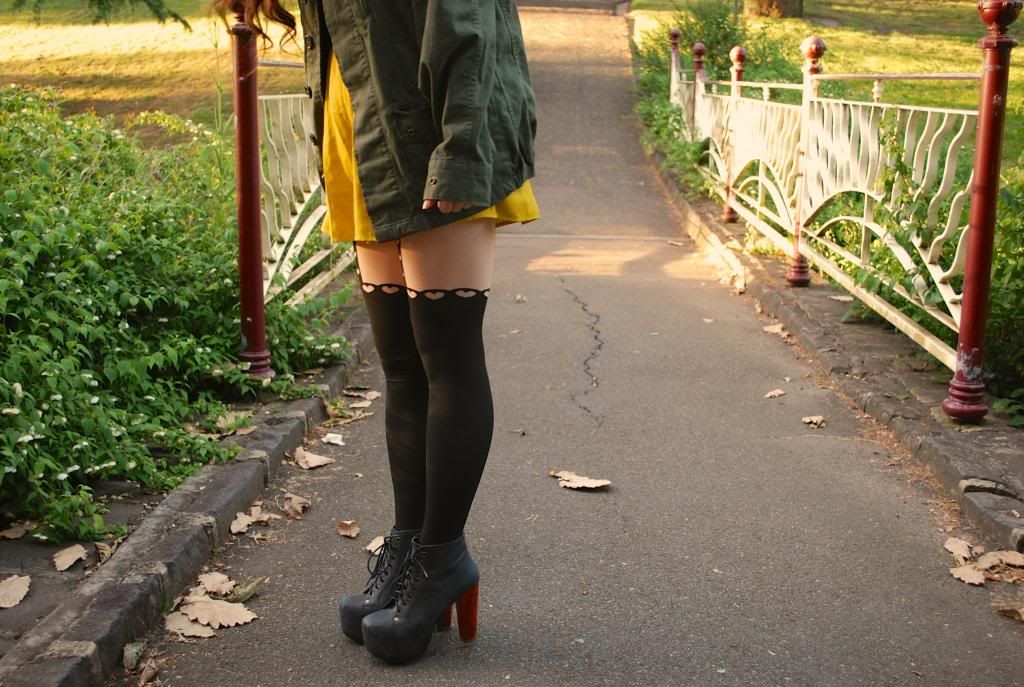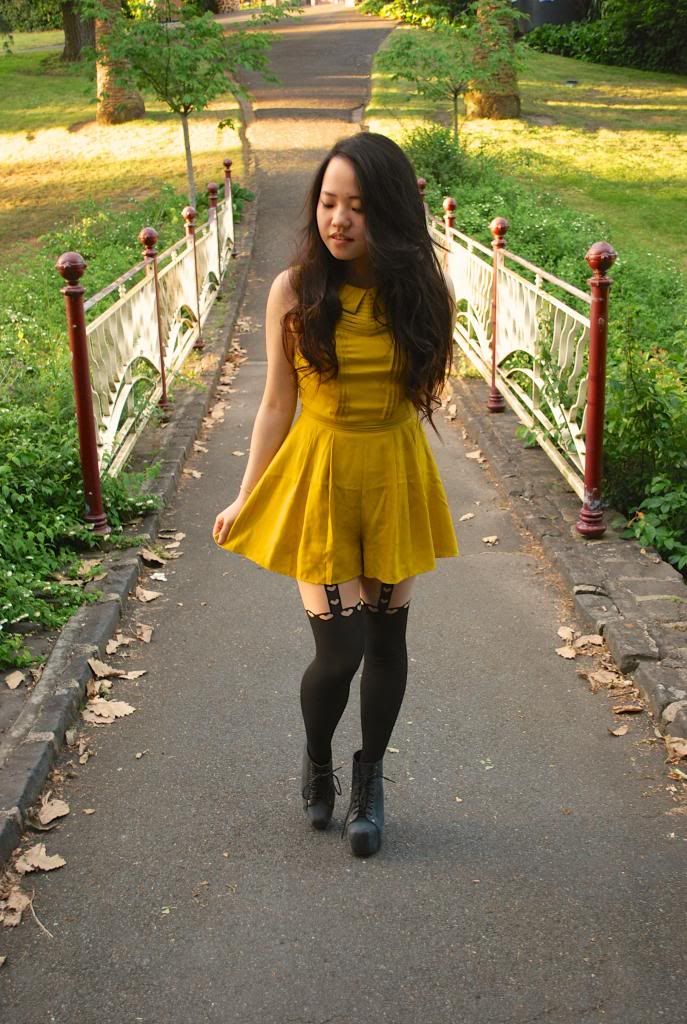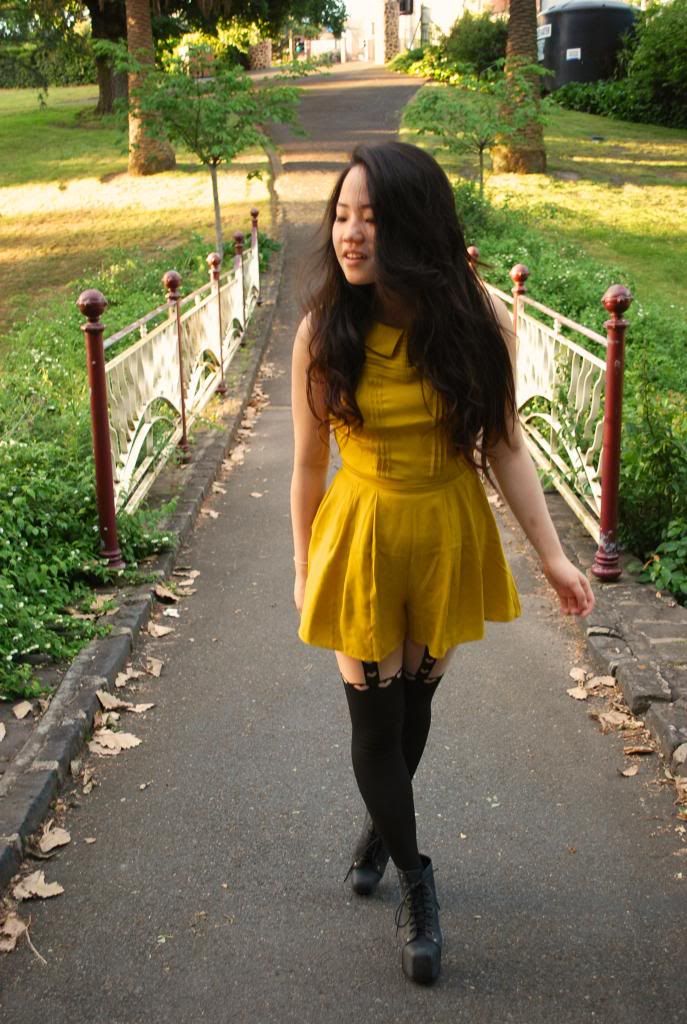 First week of holidays is probably the best part because:
1. You still have a long way to go
2. Results aren't out
3. You're still in that phase of truly appreciating the absence of uni/study.
Well my first week of holidays is filled with work and some catching up so far. As I've mentioned in the previous post, I started my summer job at Louis Vuitton Chadstone last week and so far... I am absolutely loving it! Most of the time it's quite busy so time flies pretty quickly, I get to meet a variety of people and it's really satisfying when the customers decide to purchase the items. Why did I not start retail earlier? No idea.
Topshop had a recent collaboration with my favorite blogger, Connie Cao from K is for Kani. So when i heard this news and found out that whenever you spend $100 at Topshop, you'll receive a complimentary flower crown... I HAD to pay Topshop a visit. It was not hard to spend $100 at Topshop. I loved nearly all their items and if I have endless amounts of money I would definitely buy everything in my size. 3 out of 4 items from this outfit post is from Topshop: the parka/jacket, the playsuit and the stockings. I also bought another top on that day.
I've been searching for the perfect khaki parka that radiates effortlessly cool vibe, and this was the one. It has pockets and the sleeves are quite baggy so i can put layers and layers of clothing and i can still wear this as an outer layer in the colder months. However, at the same time the parka is quite light and thin so when it's not that cold, instead of wearing a cardigan I can spice up an outfit by choosing this.
Playsuits are perfect for the summer. It's kind of like a dress's sister but the annoying thing about it is that you have to completely strip when you need to go to the toilet. Nonetheless, this is still a summer essential. In addition to that, the great thing about mustard that it is both a summer/spring colour by mixing it with other bright colours, but it can also be paired with darker colours like khaki for winter.
Lastly, these stockings... I have nothing much to say besides "amazing quality". Usually I buy stockings and they're so sheer and thin that i wear them once and they rip straight away once you pull them, but these ones are magic!
xoxo, ET