A week ago i was still frantically studying for my exams but also at the same time, already started thinking of all the things i would do once exams are over. Some of the things i was missing was definitely the blogging world (although i read blogs everyday in the morning like everybody else's newspaper, but actually posting),
FRENCHTOASTbyET
, cooking and baking. Although my exam period isn't quite over yet, i feel like it already is! So many plans for the holidays, hope it doesn't go too fast.
So here's just a few updates:
~ i turned 20 2 weeks ago! It feels really weird not being a teenager anymore. People say that turning 21 is huge because you're considered as an adult in all countries around the world, but i feel like turning 20 is a bigger jump. a year older, a year wiser... right? (hopefully).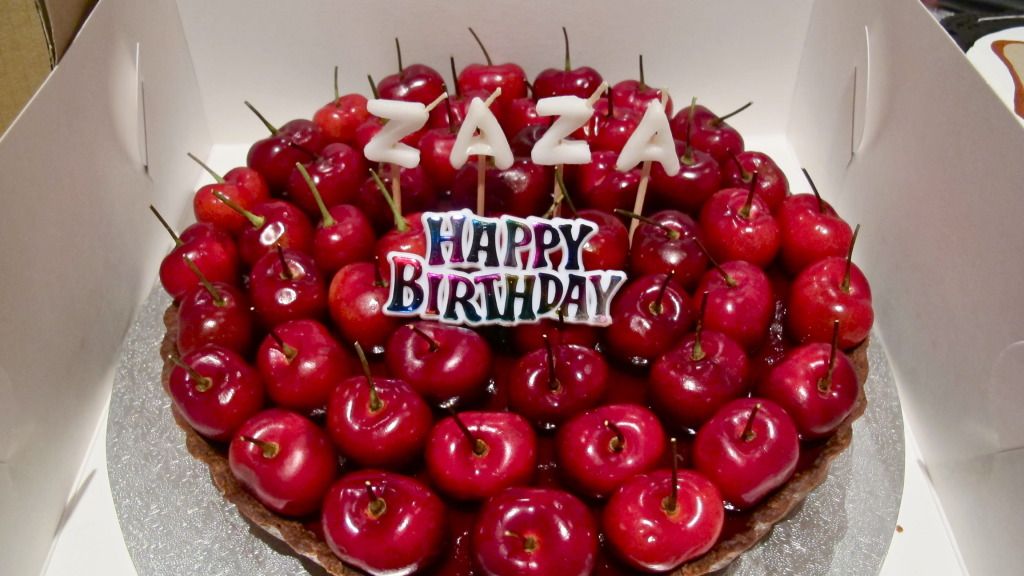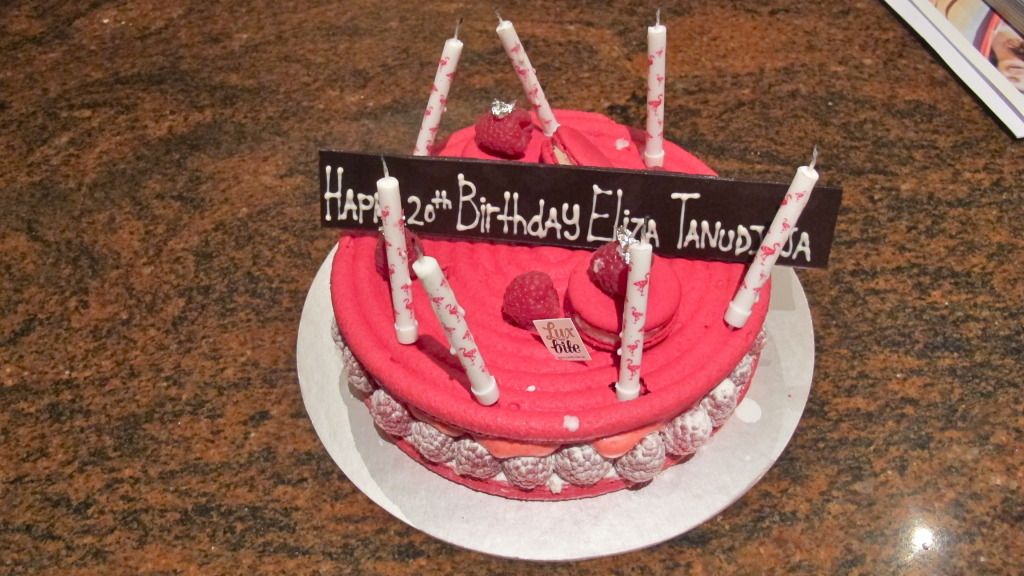 ~ welcome to these 2 bunnies! They're incredibly cute and fluffy. I've always wanted to have bunnies as pets since i was young but i had mild asthma so i couldn't. Then i bought a dog (milo) so i thought "ok, definitely can't have bunnies otherwise milo will eat them"... Then i got bunnies as a birthday gift. So I had to think of a way so they won't get eaten. Despite the not-so well intro they had (i.e. milo drooling after smelling them), everything works out well now! Don't worry, bunnies are safe. They eat 24 hours non-stop and they're getting growing unbelievably fast. Thank you so much for gifting me these (you know who you are), i love them so so sooooo much.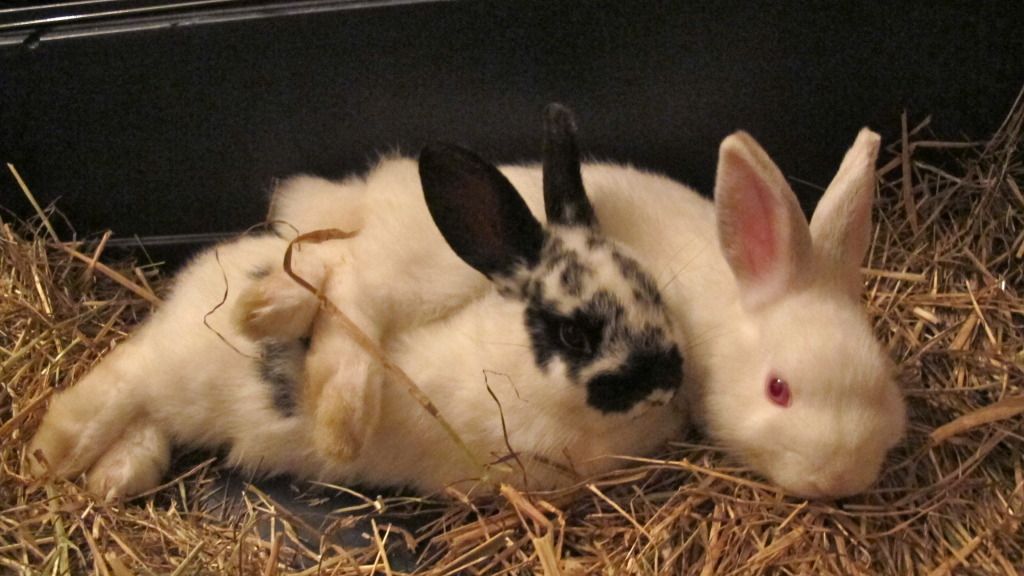 ~
RewardStyle
had their team over in Australia sometime ago, and i was lucky enough to meet up with 2 lovely bloggers, Merritt Beck from
The Style Scribe
and Mary Summers from
M.A.S Fashion
, over coffee. It was so nice to chat basically about everything and getting the inside scoop of how they started and currently maintaining their blogs on top of their daily activities. I'm still learning of how to use this website. getting there!
And as for now, I'll be mostly relaxing and plan a belated b'day dinner!
xoxo, ET