This is the last batch of photos from my trip to South Korea. Our final destination was obviously Seoul! This is where i did most of my shopping.My favorite had to be Myeongdong for the up-to-date fashionable items and Dongdaemun for ribbons and basic fashion items (e.g. stockings, underwear, etc).
Although all the shopping was fun, Seoul's weather had to be the worst. It was the coldest place out of the three places we went to. Getting a 0 degrees Celcius popping on my iphone weather app was always a delight because most of the time we were getting -3 to -10 degrees.
Practised my manual photography skills using my Canon G12 camera :)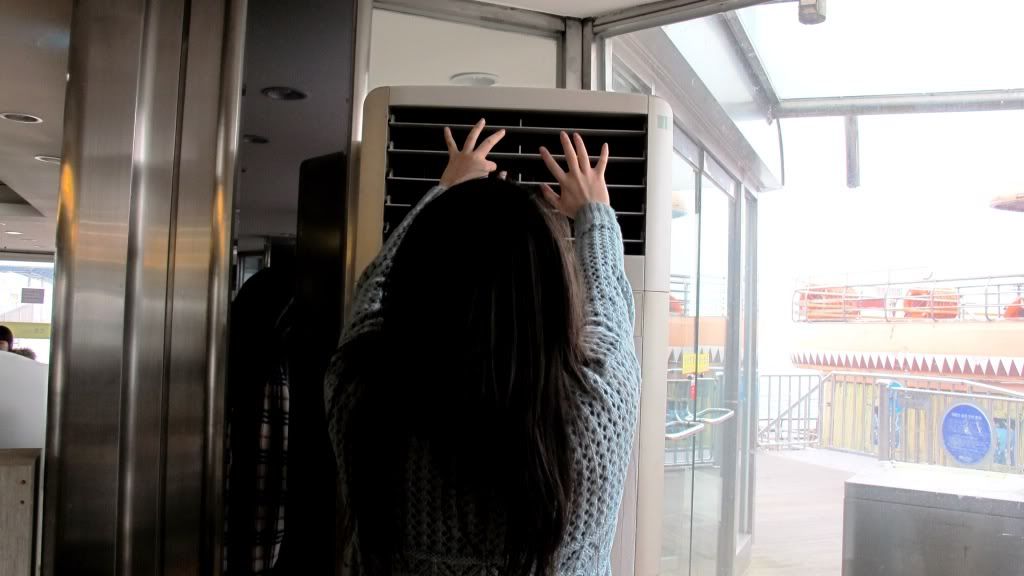 Heaters were my bestfriend back in Seoul. Sometimes we had to stop at a cafe or a shop t warm up first because our fingers and toes could not handle the cold AT ALL.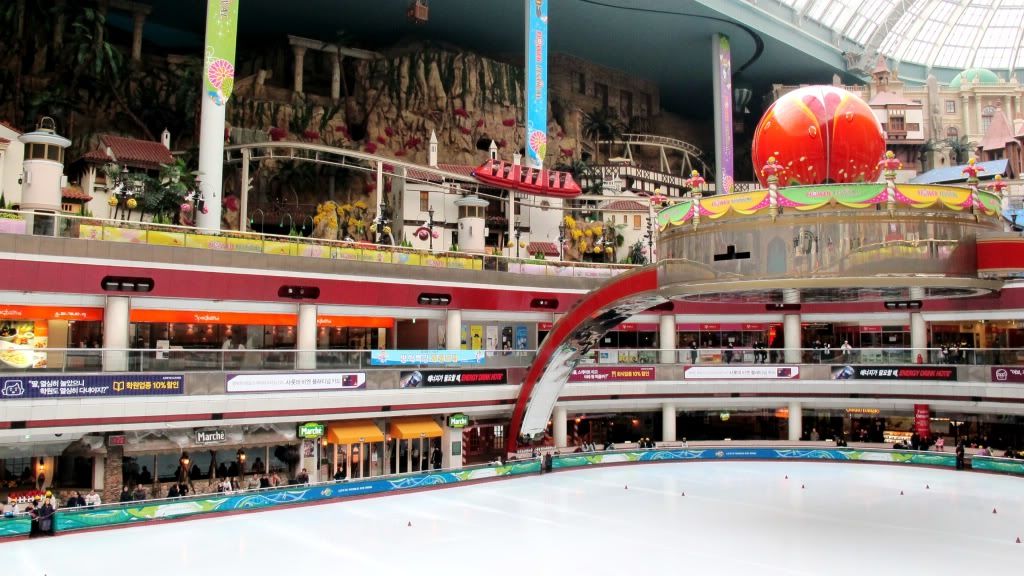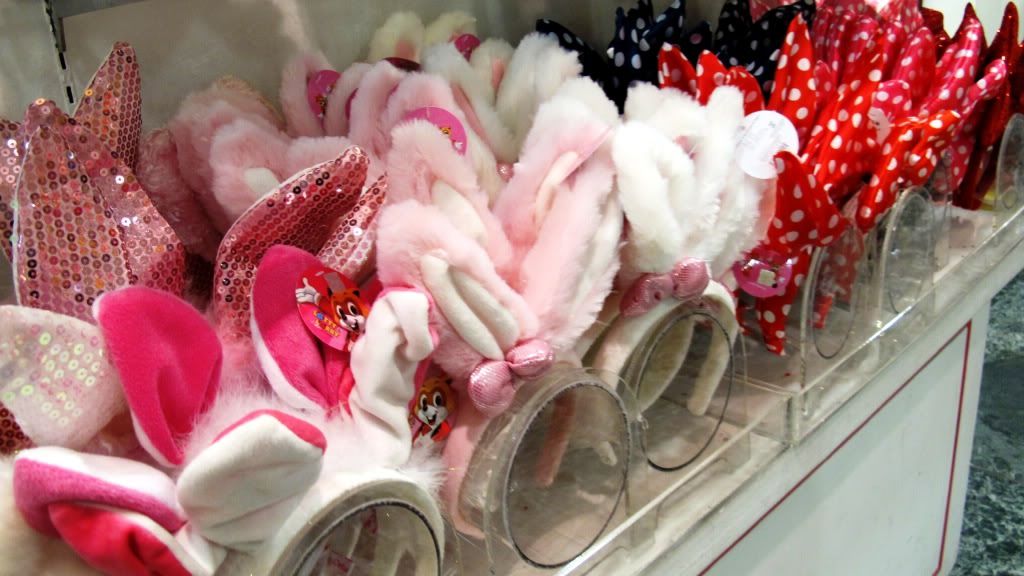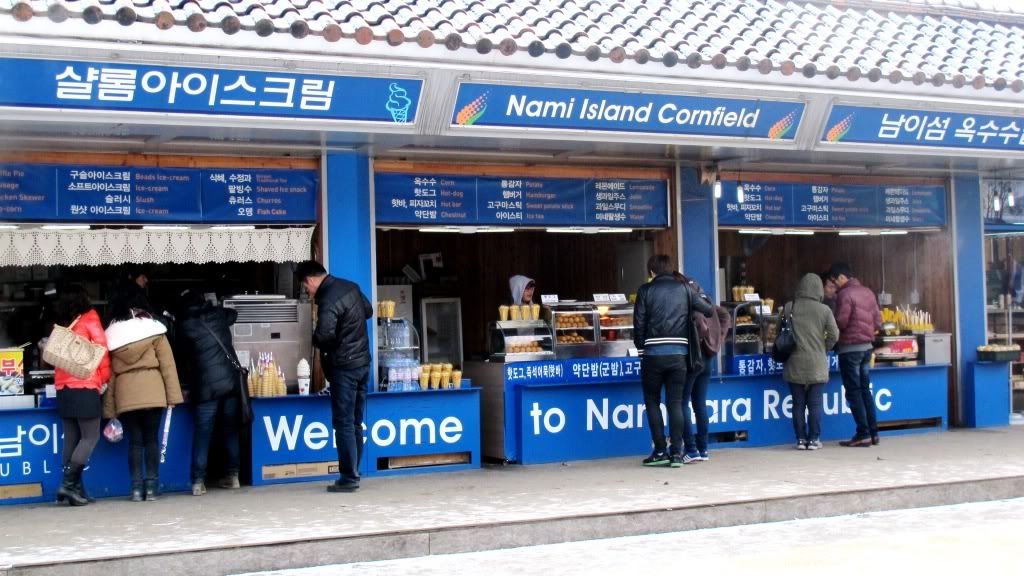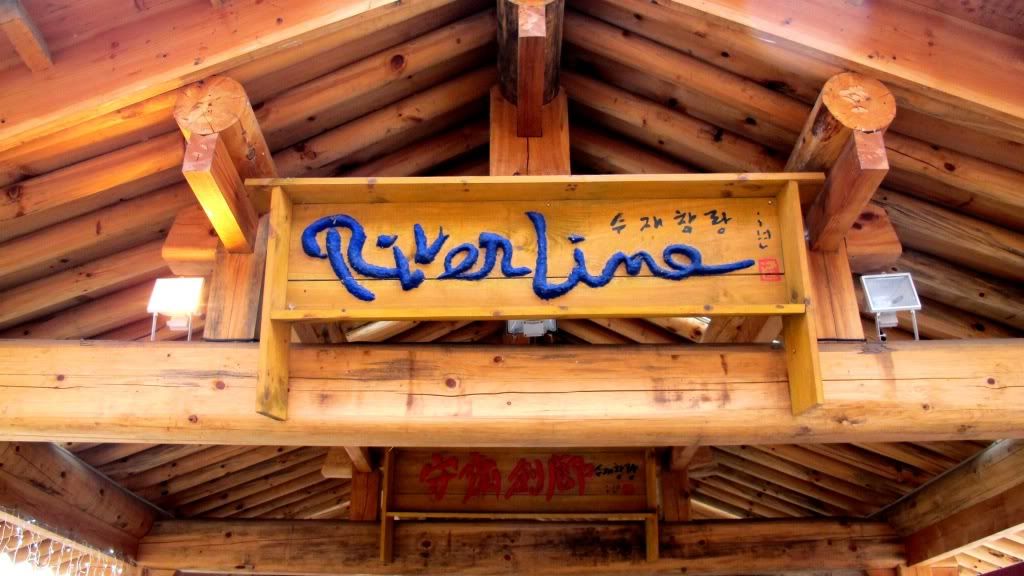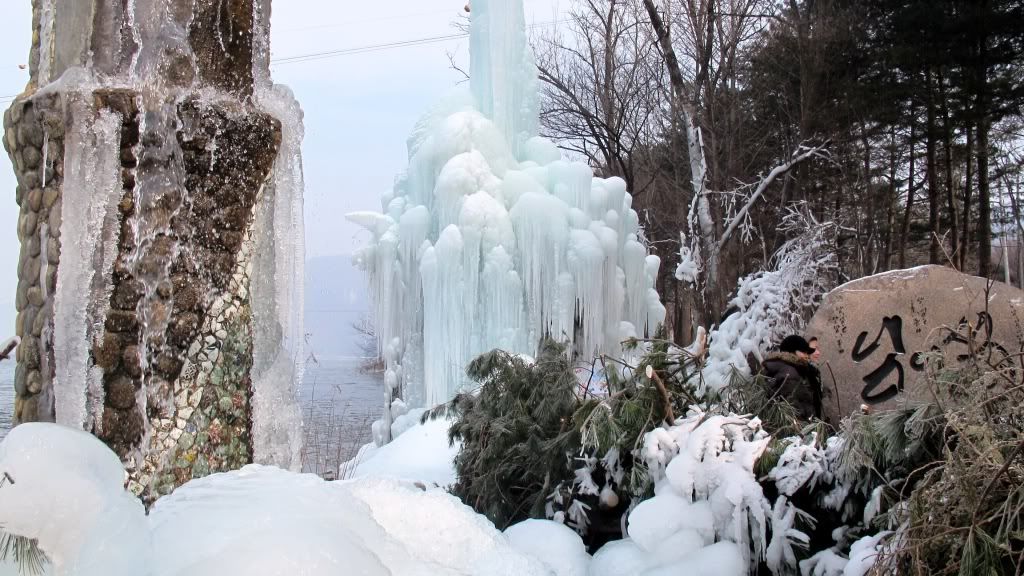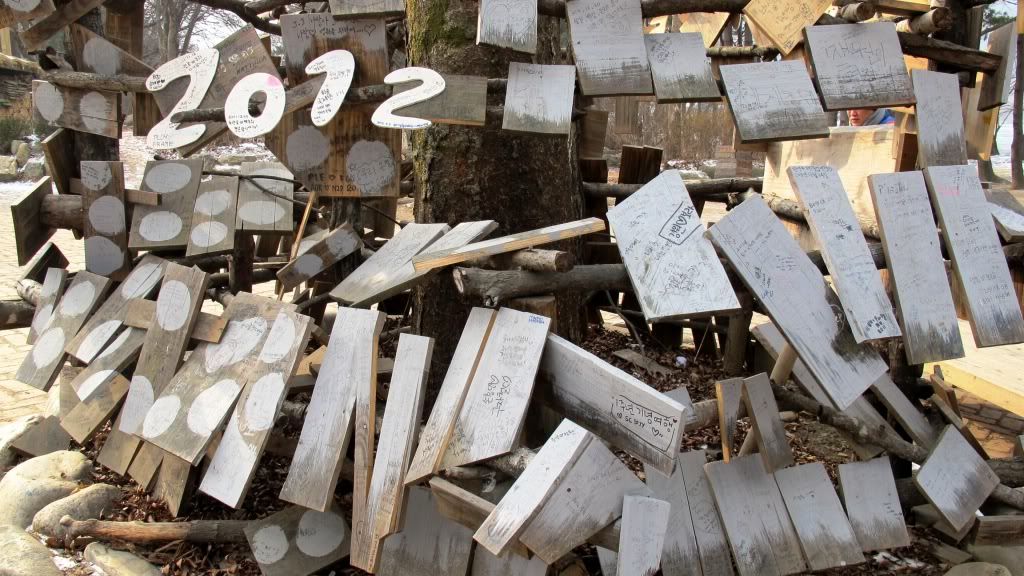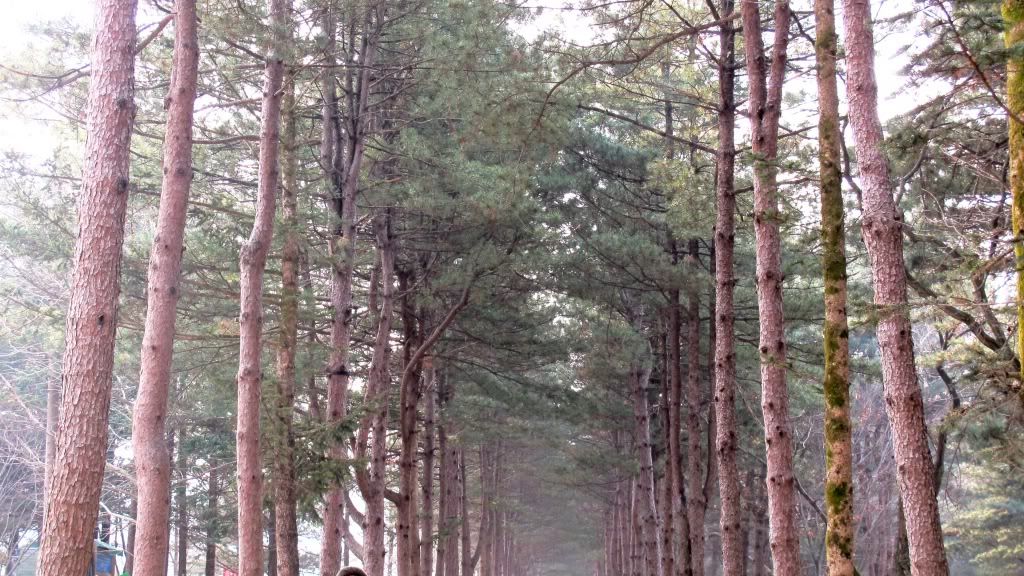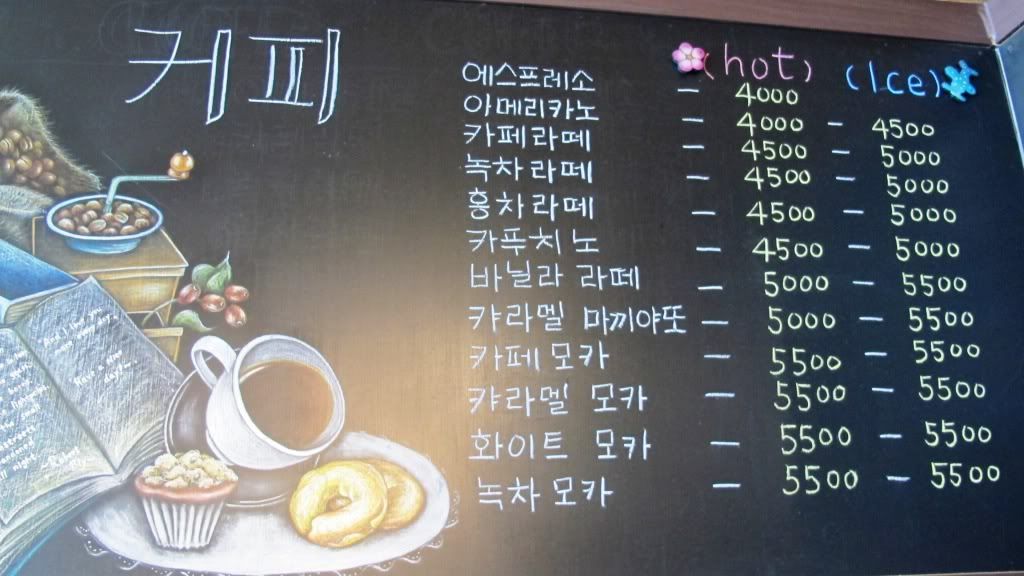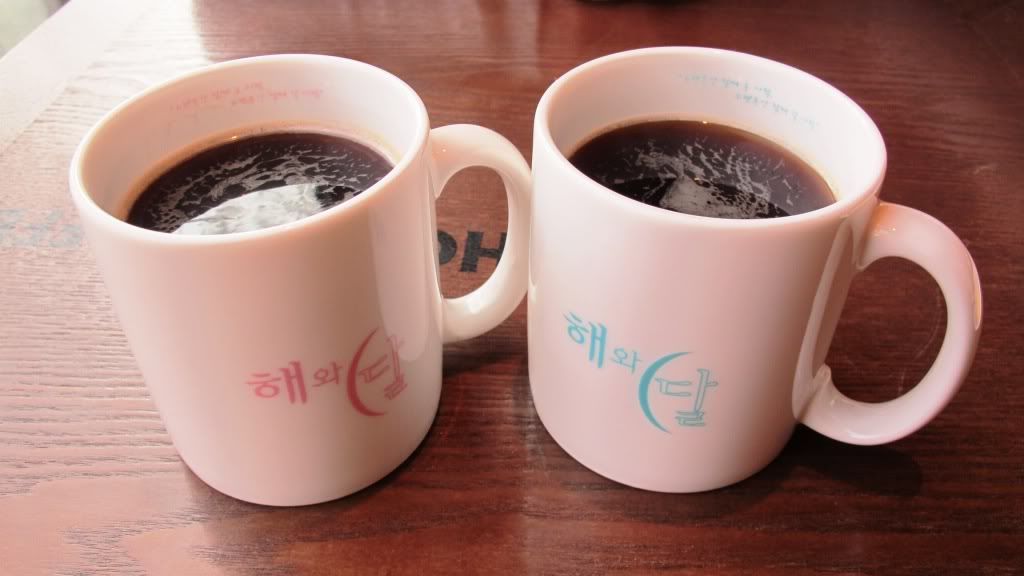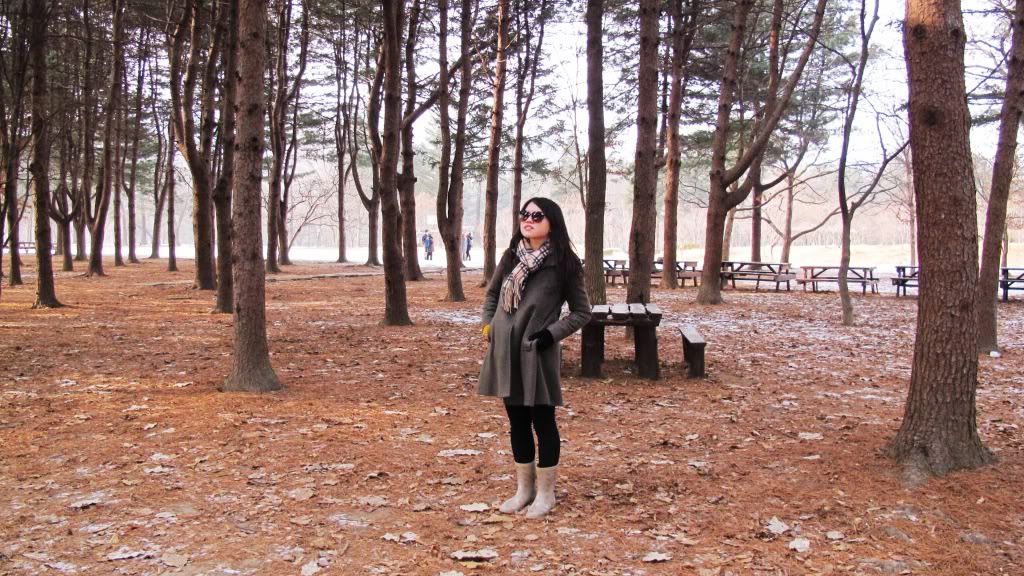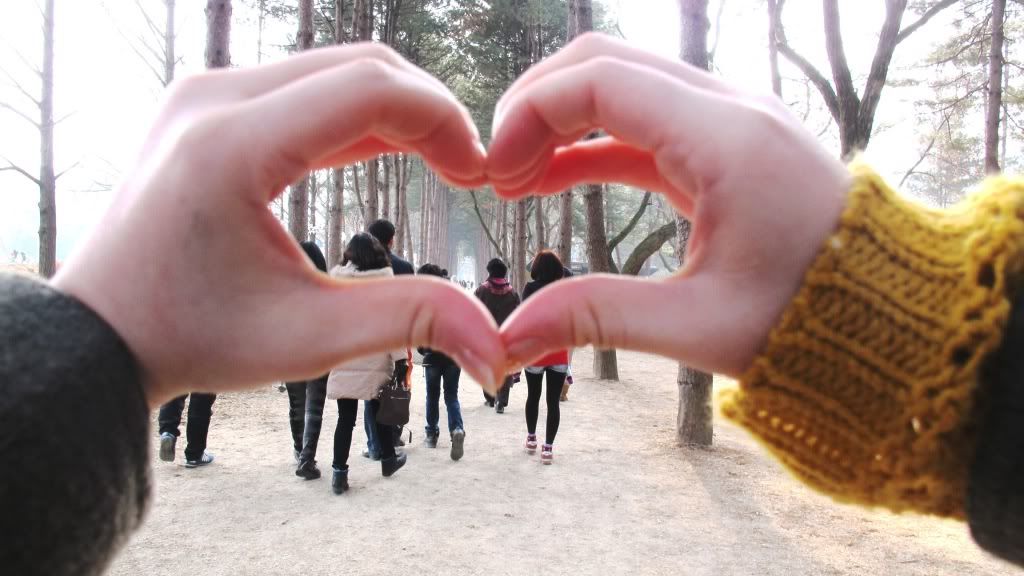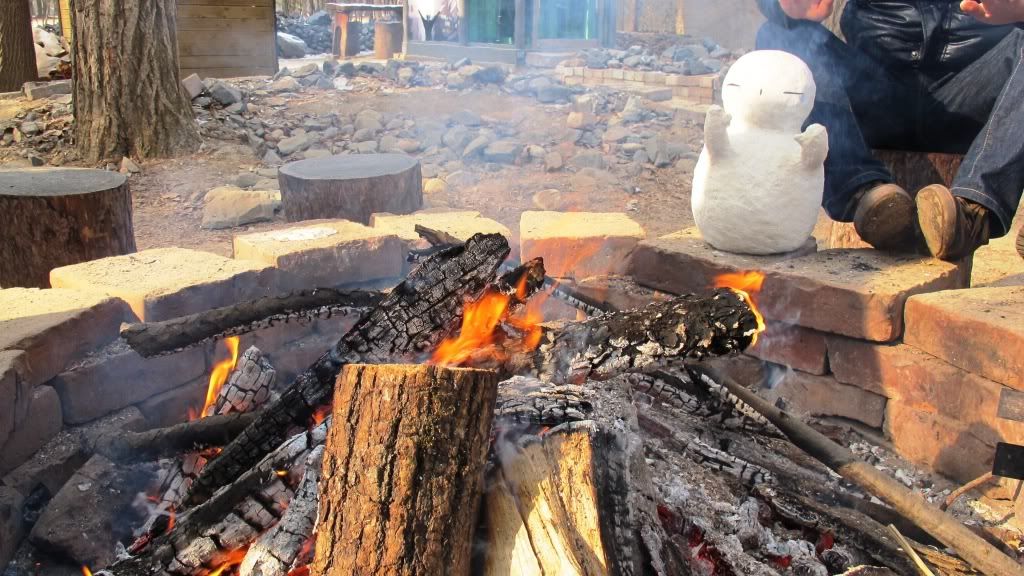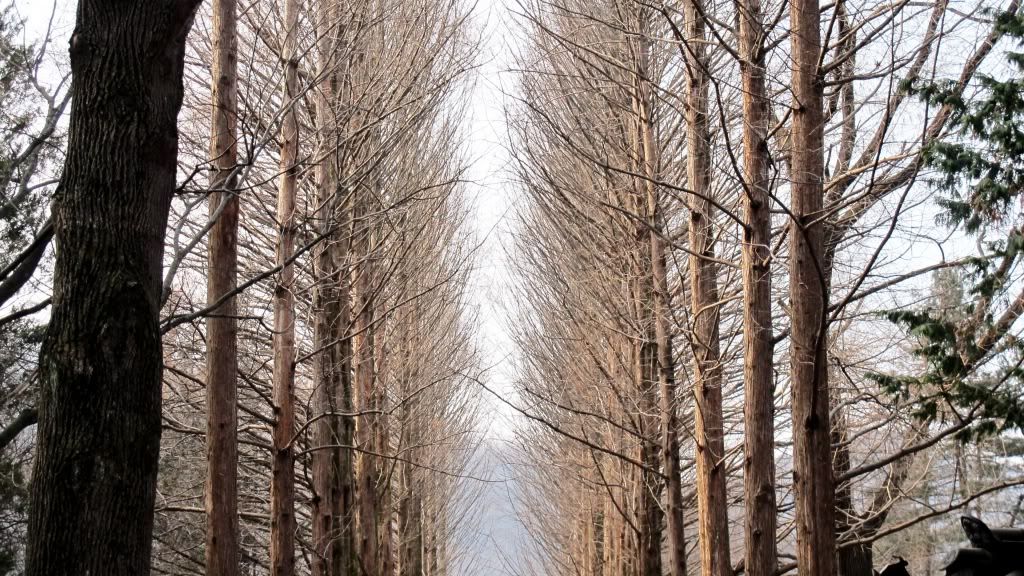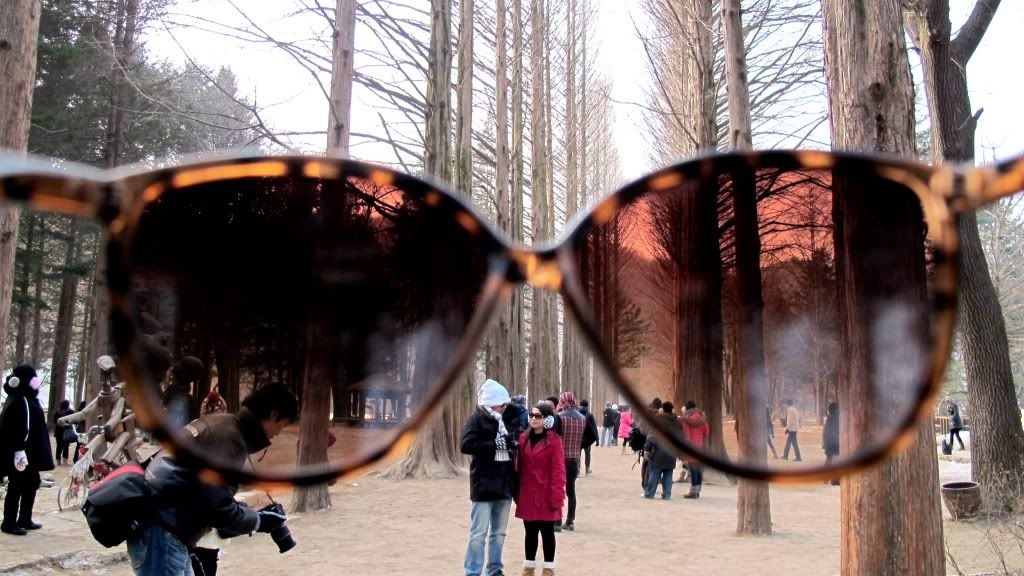 We had a visit to Nami Island. For those of you who loves watching Korean dramas then you would know the infamous "Winter Sonata". I'm pretty sure it came out when i was still in primary school. I can't really remember the plot but this beautiful setting was definitely worth a visit. I want to go back in Fall sometimes in the future.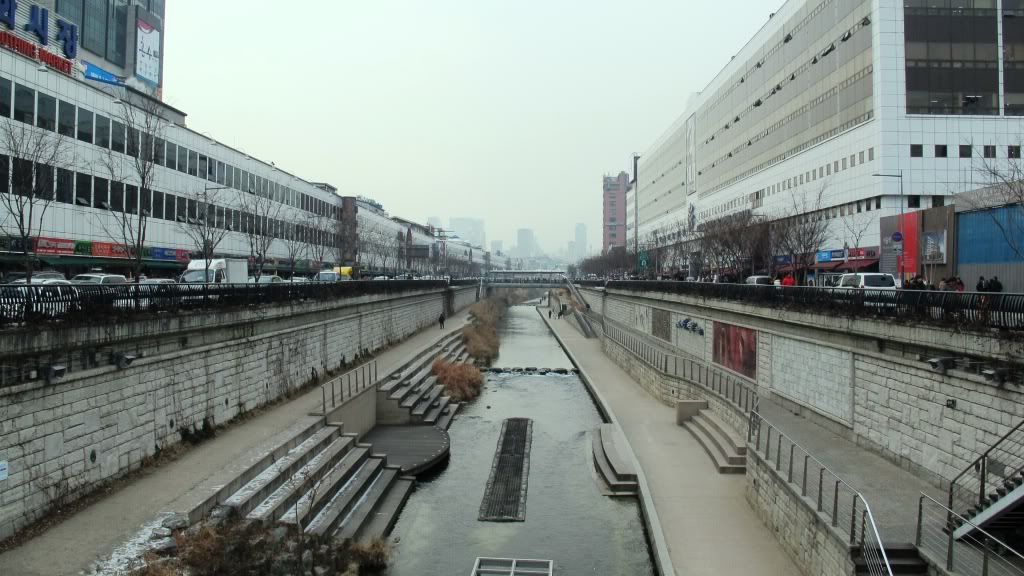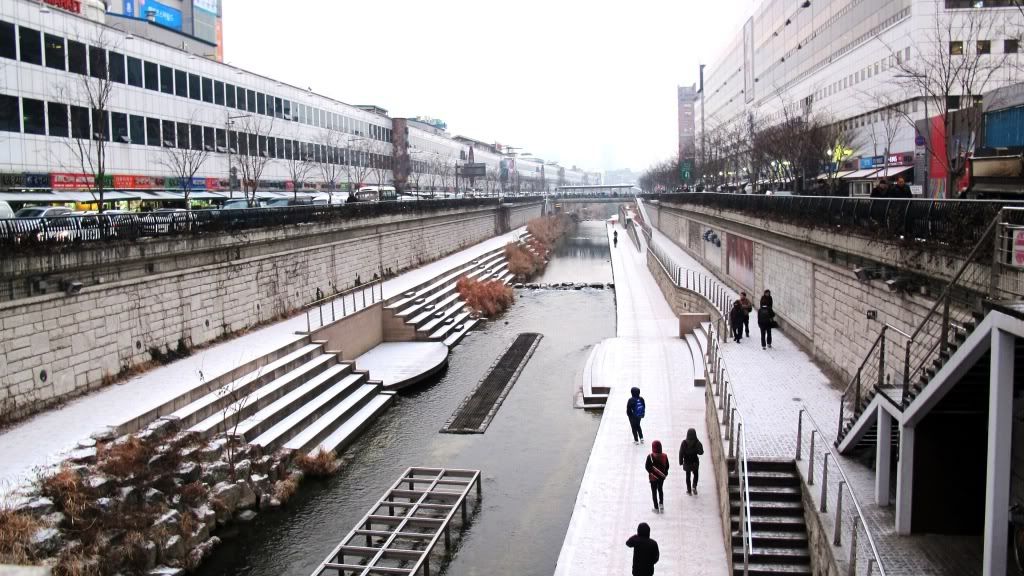 within an hour-ish, Seoul was covered in snow.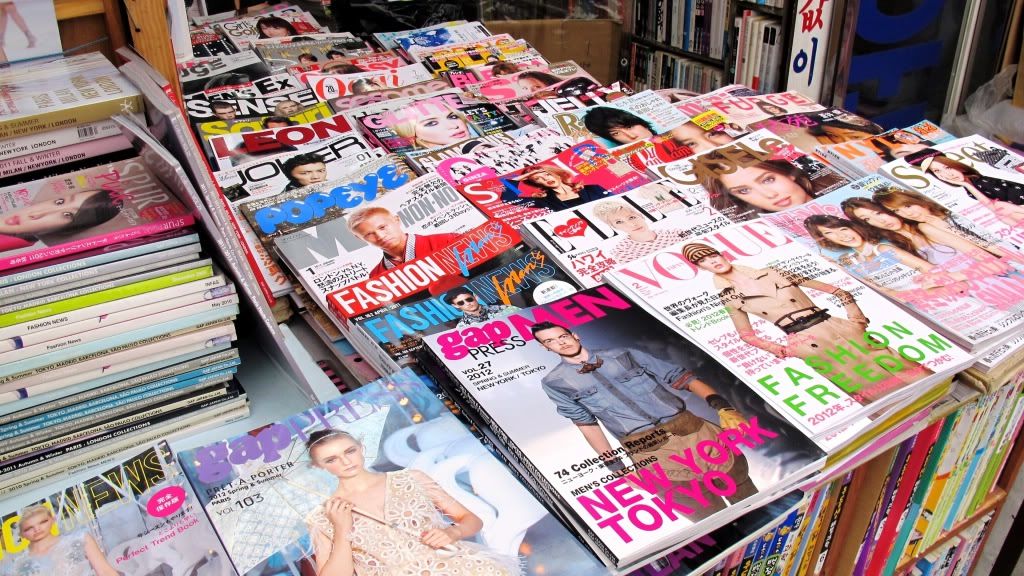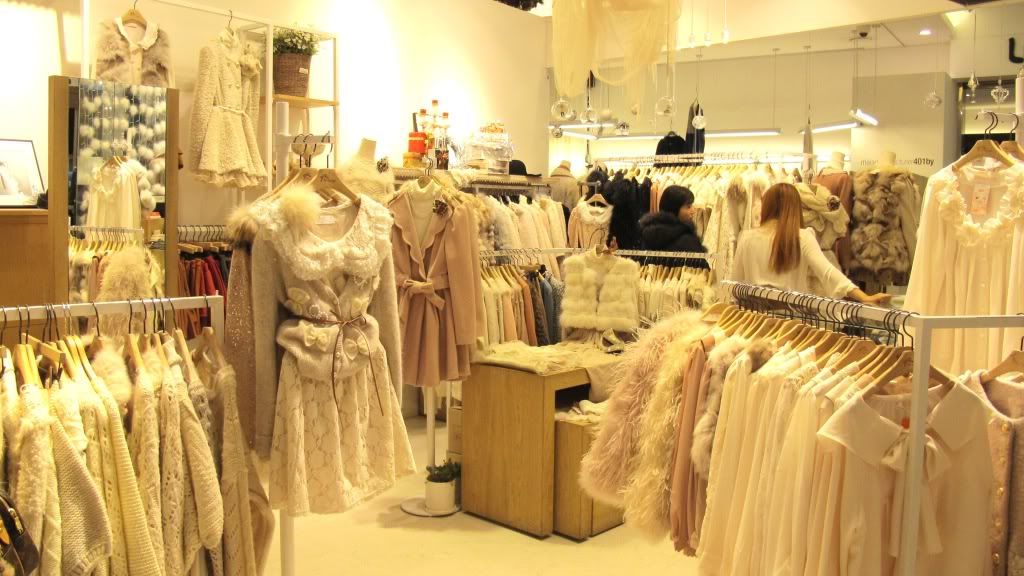 this had to be one of my favorite shops in Seoul. I didn't buy anything, i just liked looking at all these pastels, fur, sequins, tulle, lace combined in one place.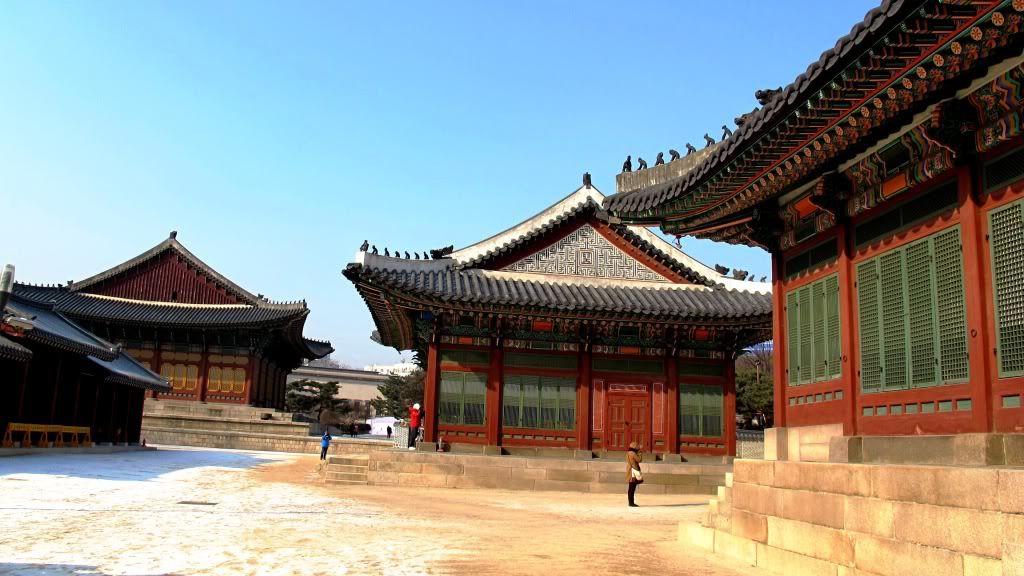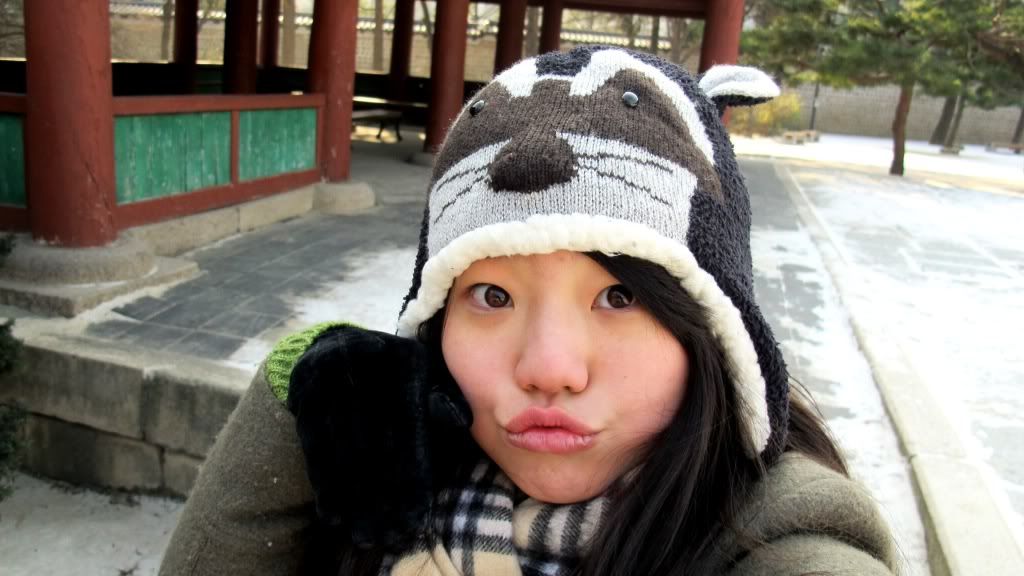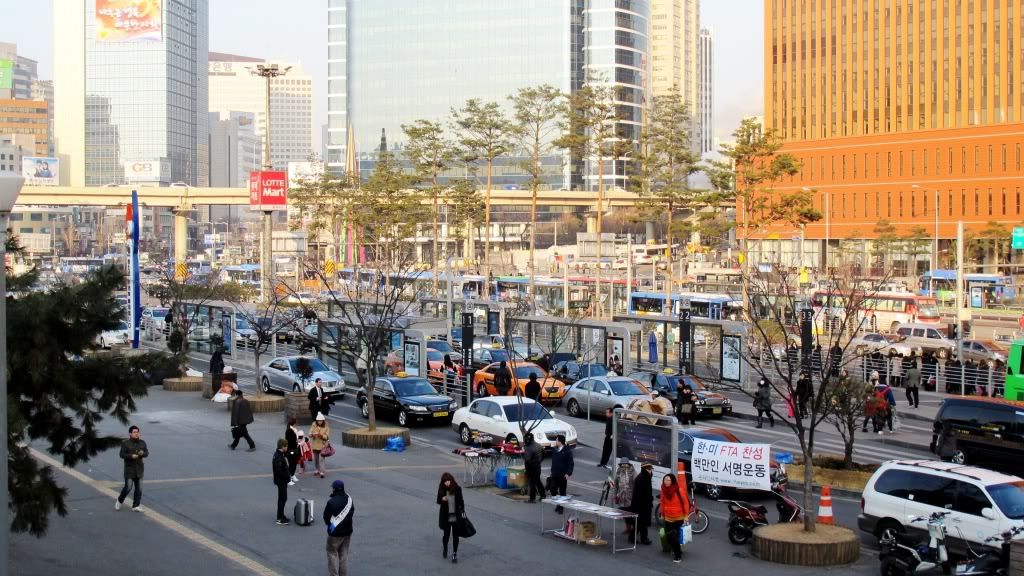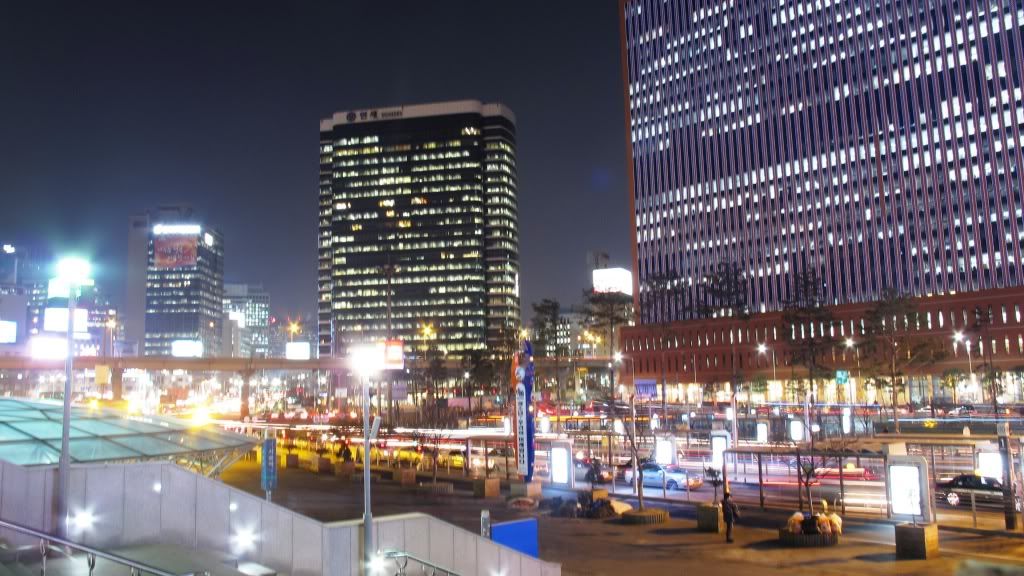 So that's the end for my travel photos and there's just outfit photos using the stuff i got from Korea waiting to be posted!
xoxo, ET