There is an explanation for my absence for over 2 weeks now, and that is due to my trip to South Korea! I went with my parents and cousin and we spent around 15 days. pretty long right? but i think its the right amount of time to really explore the country as a tourist. First we went to an incredibly beautiful Jeju Island and stayed there for 3 days. We joined a local tour that consisted of us and a family of 11 people (including 3 generations). and as usual, i'll let pictures do most of the talking.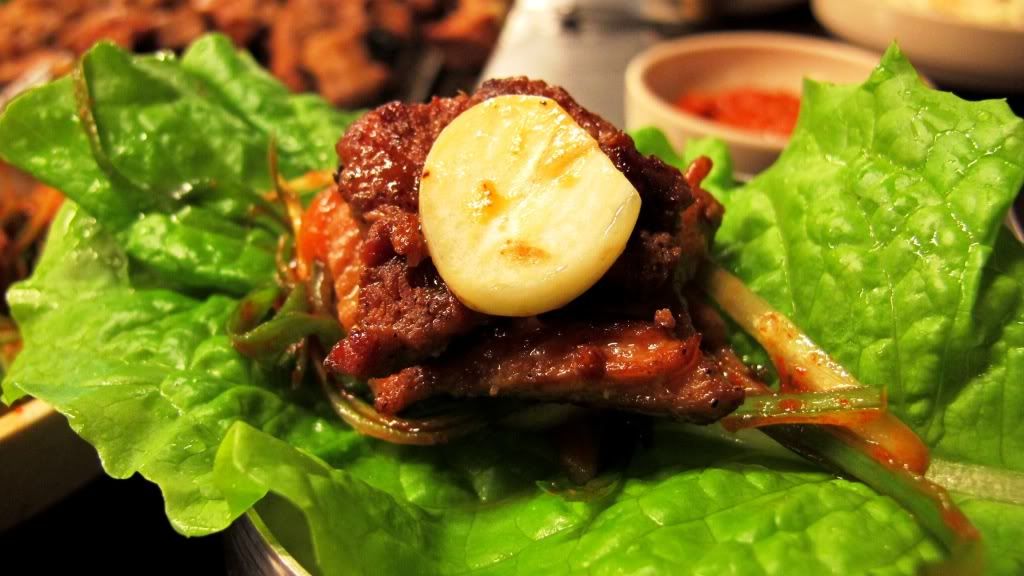 That's the hotel where we stayed at. It's a small yet cozy place to stay and it's super convenient to have so many mini-marts around that opens 24/7. In the first 2 hours after arrival at the hotel, my cousin and i got super hungry so we bought these spicy/kimchi flavoured instant noodles and ate them there.Not long after we devoured our noodles, we had a korean BBQ dinner with this yummy seafood hotpot! Most of the time the food is super mega amazing... no joke.
Jeju Island is listed as one of the seven natural wonders in the world. The island has so many amazing views that words can't even describe. One of the highlights for me was climbing until the very top of Jeju. Luckily that day was clear and sunny so we got an incredible view of the town. It was 180m above sea level and surprisingly, i didn't complained at all! I'm a super lazy ass, i never do exercise coz i just can't be bothered and doing some kind of workout will always result in me complaining... non-stop until the torture ends. But this climb was definitely worth it.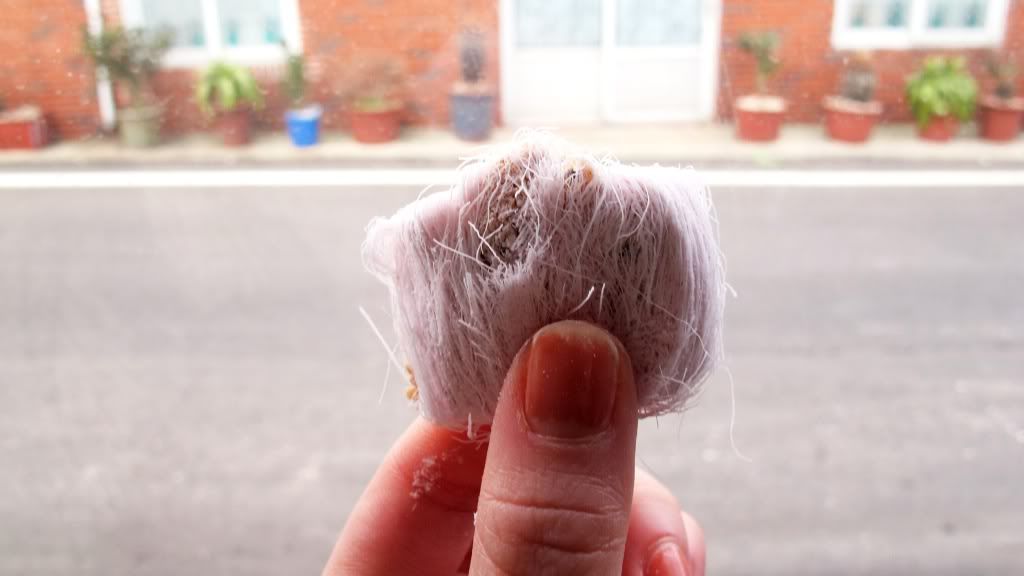 a cactus flavoured fairy floss with crushed peanuts inside.
We got to feed these deers! They are the cutest things ever! I want to bring them home <3
Jeju's tangerine are the most delicious tangerines i've ever tasted. I know i sound so exaggerated, but i'm not! I'm not a big fan of fruits but i ate heaps and heaps of Jeju's tangerine.We were lucky enough to visit a plantation full of tangeines ready to be devoured :) We also went to a green tea plantation, but honestly i like Japanese green tea better that the Korean one.
And here is what i'm reading at the moment: A fashion book by Nina Garcia.