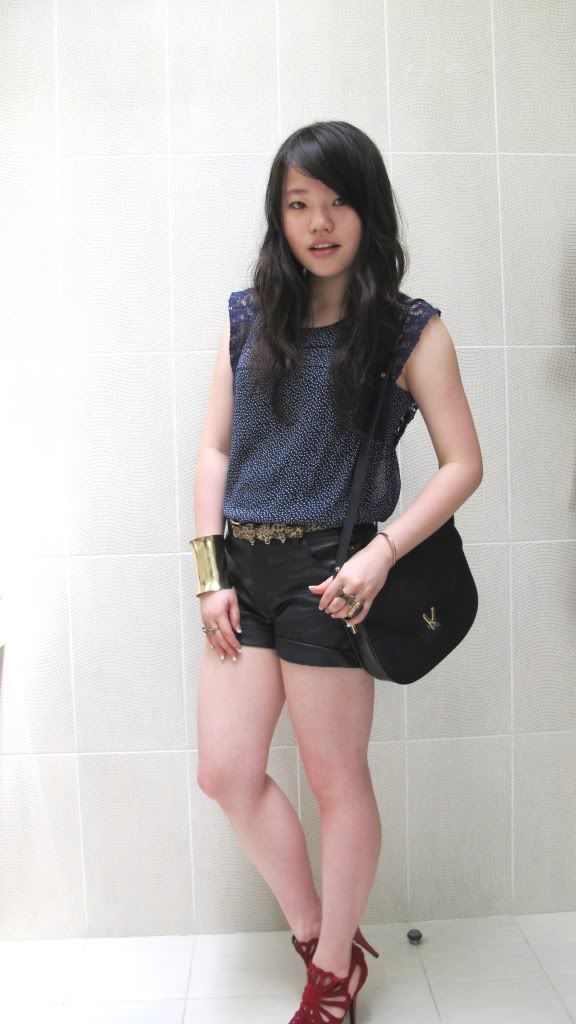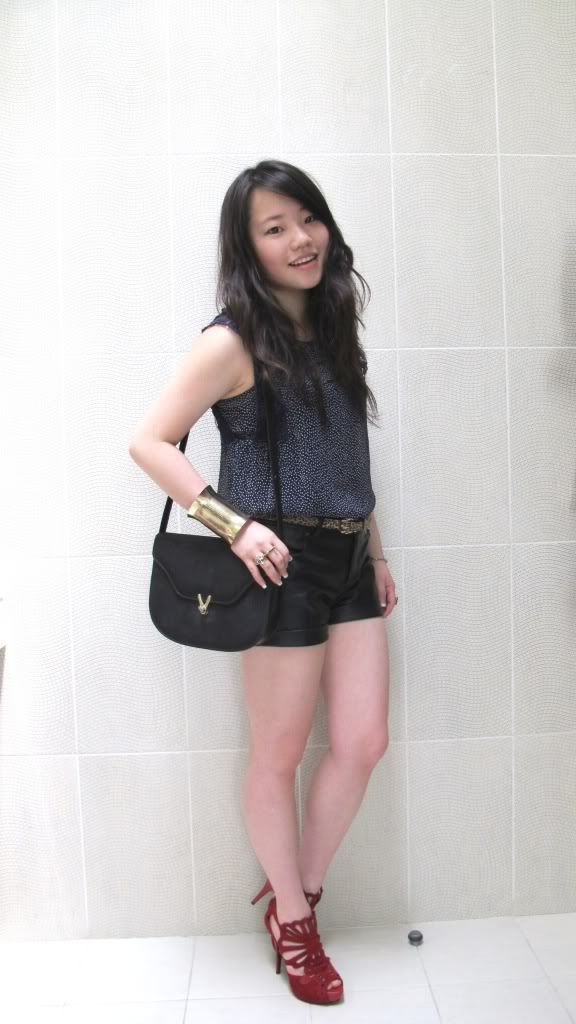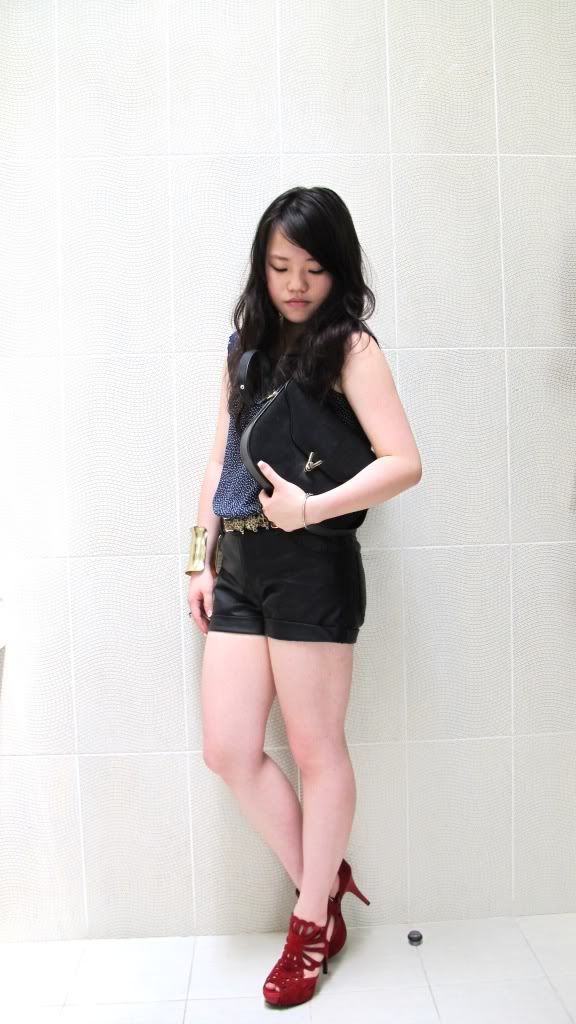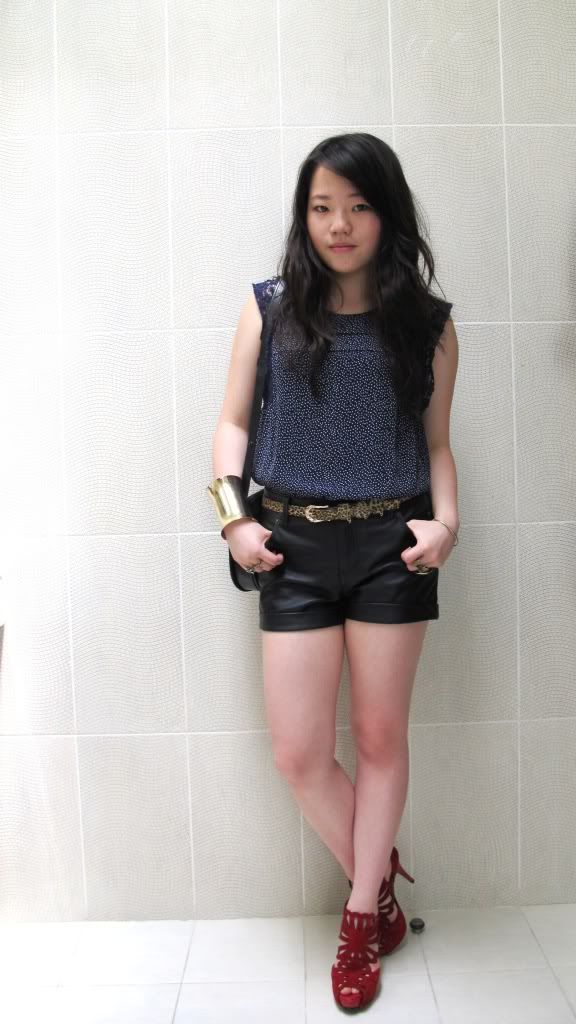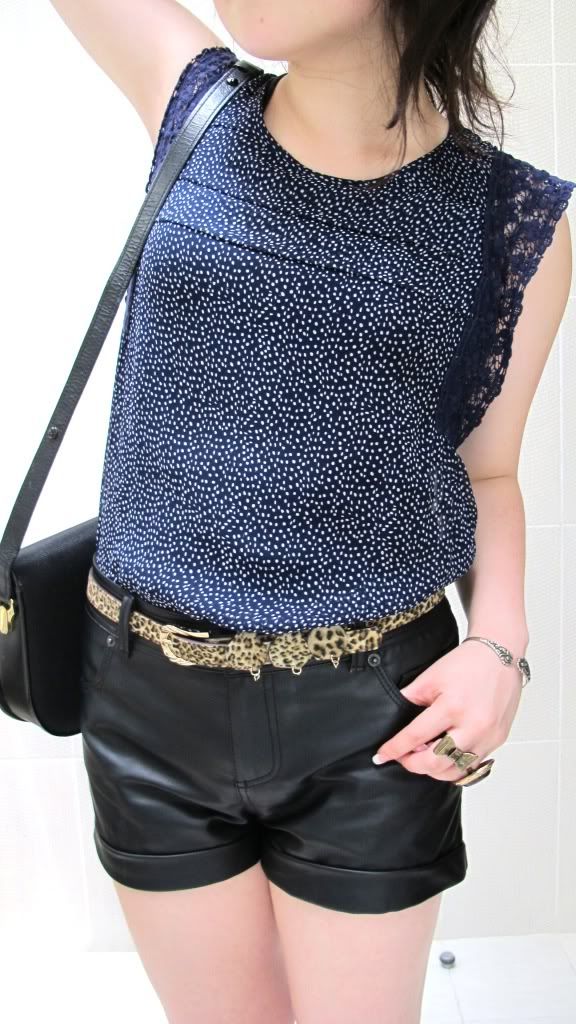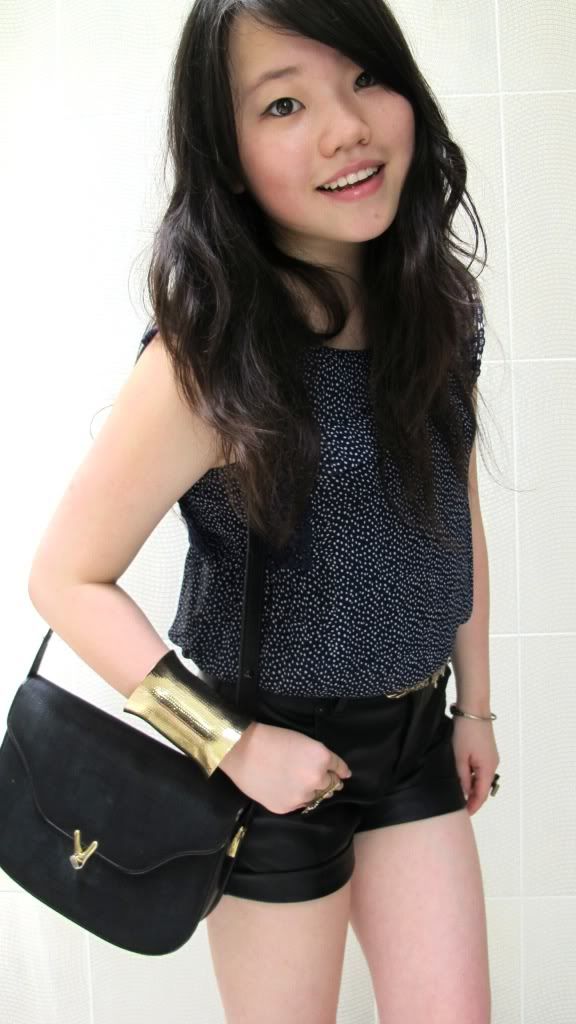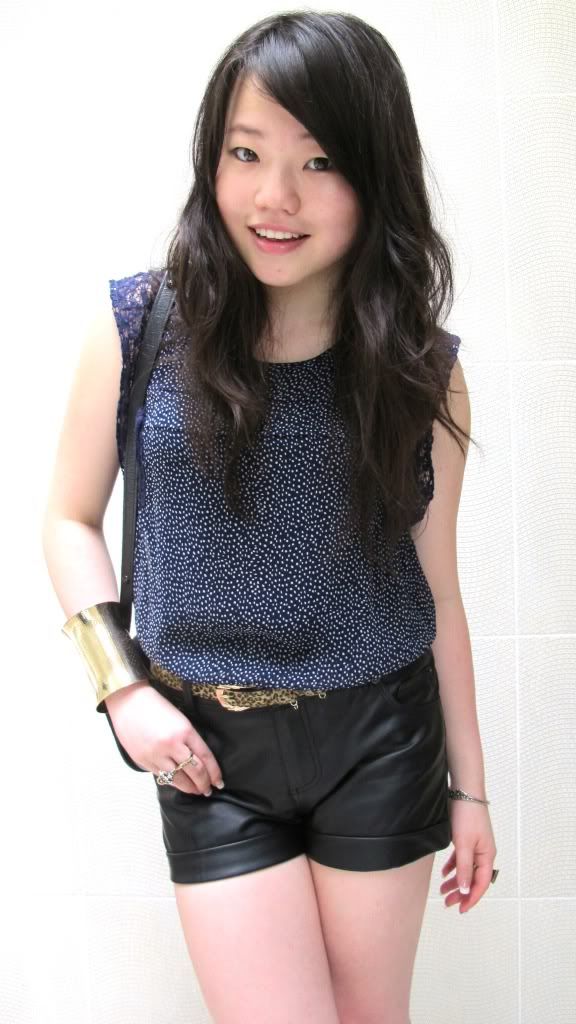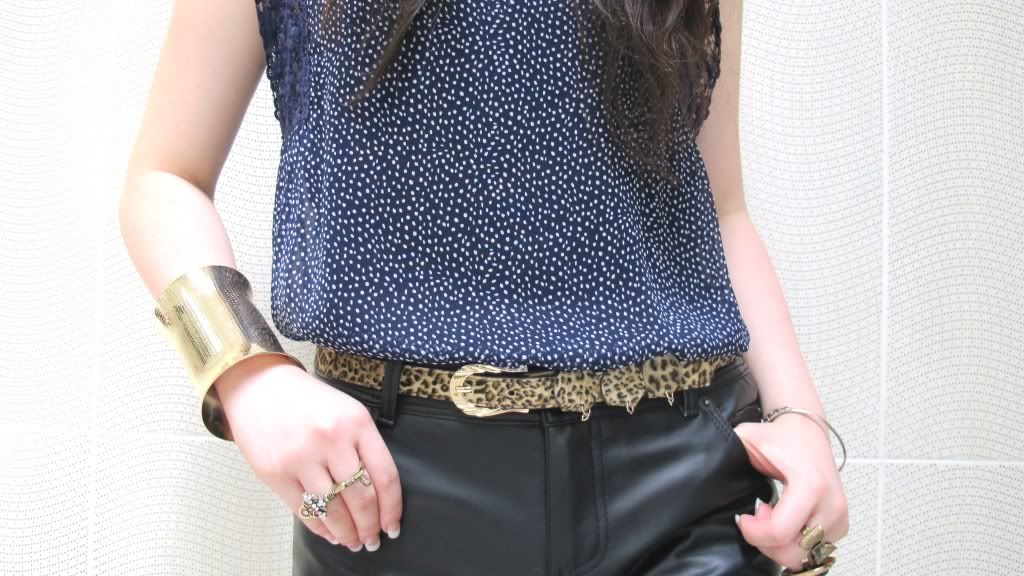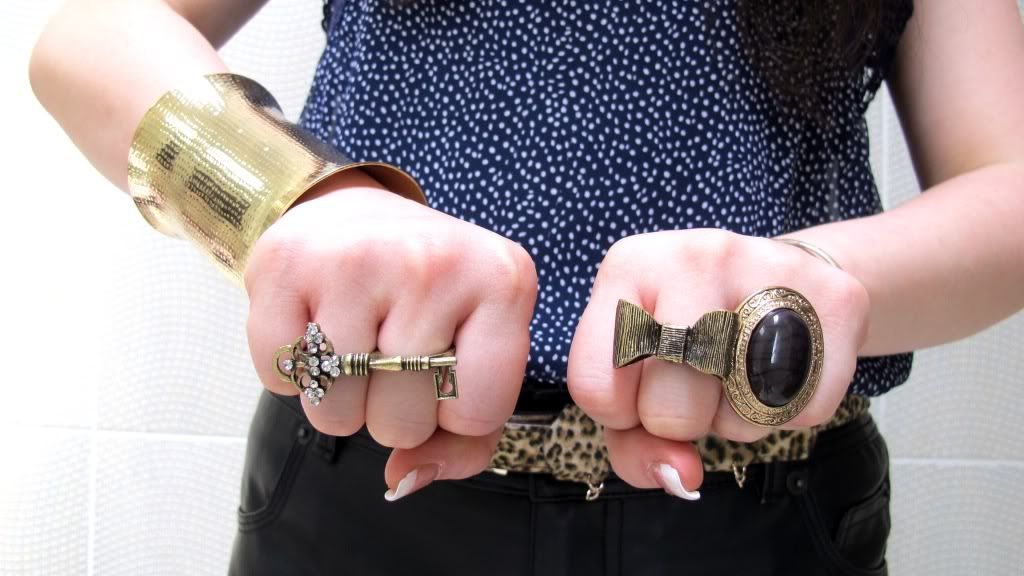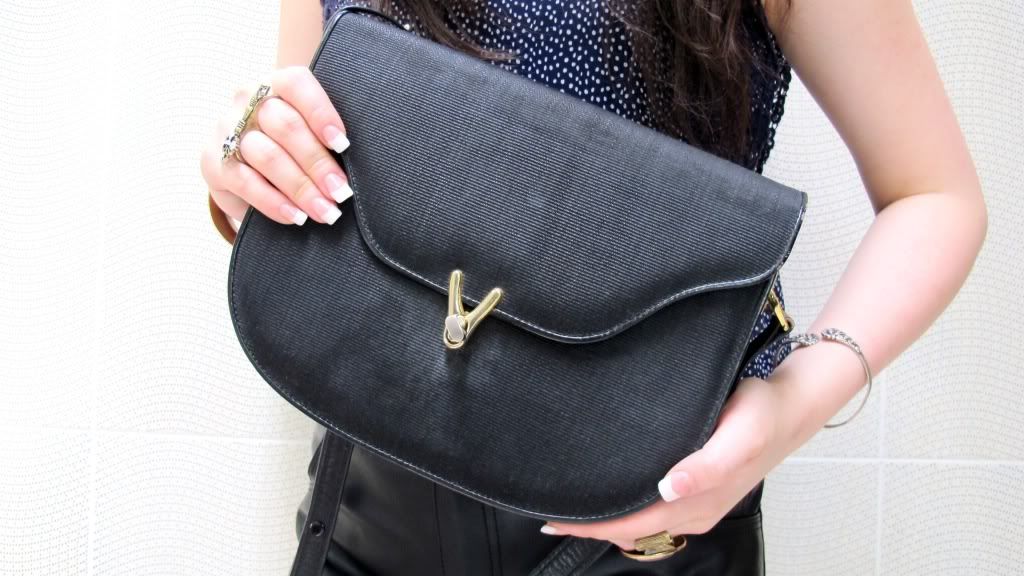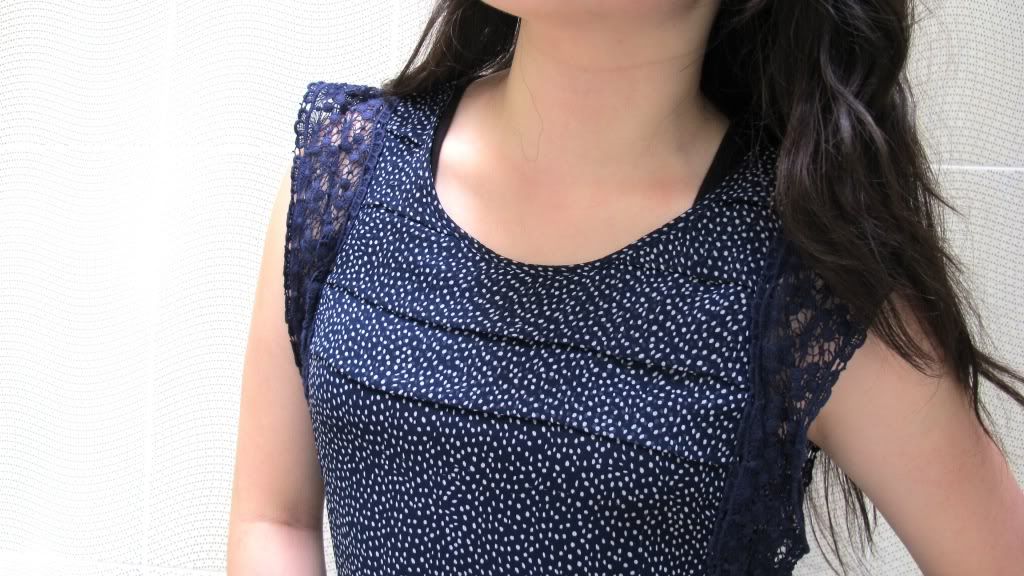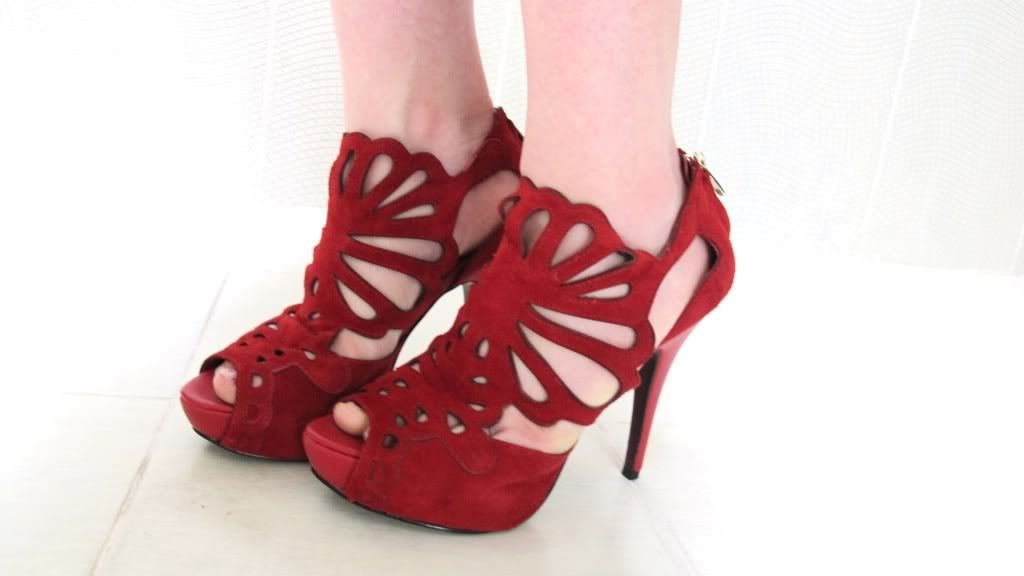 wearing: SUSSAN top, NEW LOOK shorts,FRENCHTOASTbyET rings and cuff, CHARLES AND KEITH heels
I've never realised how challenging taking outfit photos is, especially in a really super hot and humid weather. Eventhough it didn't take long, it was really exhausting.
Initially i was going to pair this navy top with a legging-like pants from zara because that's what i wore on wednesday, but i couldn't bare the heat. so i changed it a bit by using these shorts from NEW LOOK. At the moment, i have limited access to my wardrobe, so i don't have a lot of choices of outfits. This top is from my mum's wardrobe which i think originally it was my sister's (we share everything). And i also popped in a thin leopard belt to jazz up the shorts.
I have another vintage bag to add in to my collection! I found this from my grandma's closet and since she doesn't really use it, she gave it to me! It's a great length and shape and in a really good condition :)
I also would like to announce that there are HEAPS of new arrivals at
FRENCHTOASTbyET
. Rings, bracelets and necklaces. So don't forget to check them out :D
Lastly, i am in LOVE with these red heels! I've always wanted one either mary-jane or normal covered toes suede red pumps, but it's been really hard to find a pair that's comfy. then i found these last week! i bought it from Plaza Senayan from the special edition collection. I've never seen it elsewhere here. Although i went a bit off-track to my original plan, i am still in LOVE with these. And according to the sales-assistant, it's made out of leather :D
that's it for now, happy friday!!! I'm going to Bandung with my mum, sister and cousin. so perhaps expect a food post coming up.
xoxo, ET