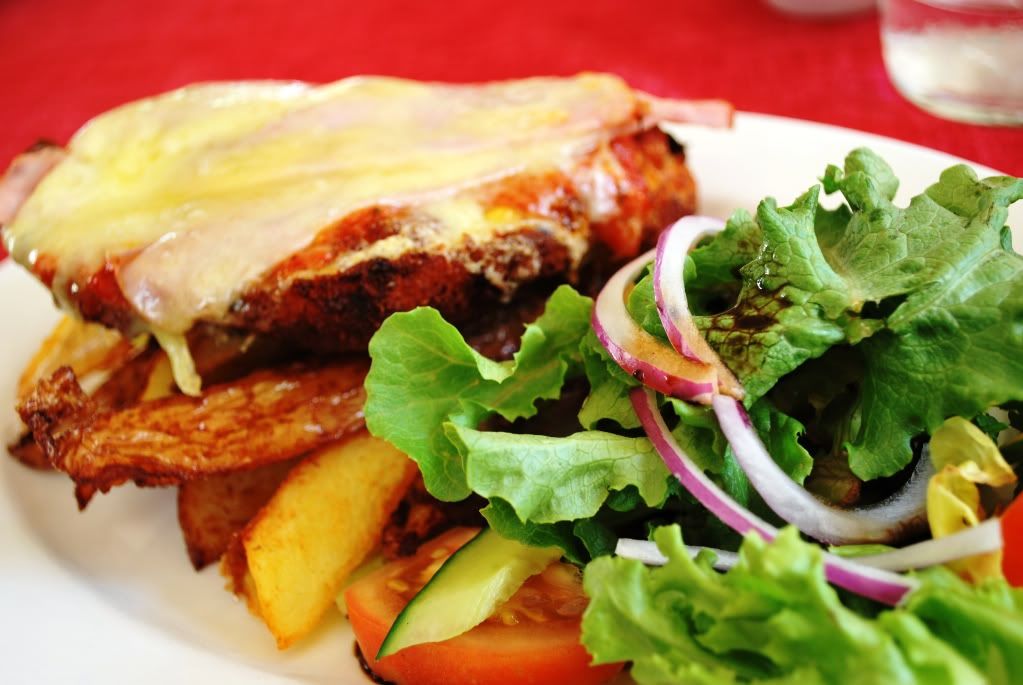 1. Xmas gift 2010 - peter alexander "three little piglets" PJs!! :D
2. Chicken Parmigiana @ Mt. Dandenong
3. Berry berry nice cupcakes
5. Japanese socks as a bday gift from
11.Capucino @ spanish restaurant
12. Chai Tea @ MaxBrenner
15. Macaroon @ La Belle Miette
16. FRENCHTOASTbyET in progress while studying physiology of the eye
I have been so unmotivated to blog! :( But the fire's back on! :D
I am officially on mid-semester break for 2 weeks! well, 1 week's supposed to be "self study", but i'm definitely ignoring that haha. i haven't prepared any outfits for like a month or something? but here's an explosion of some photos (a.k.a photo diary).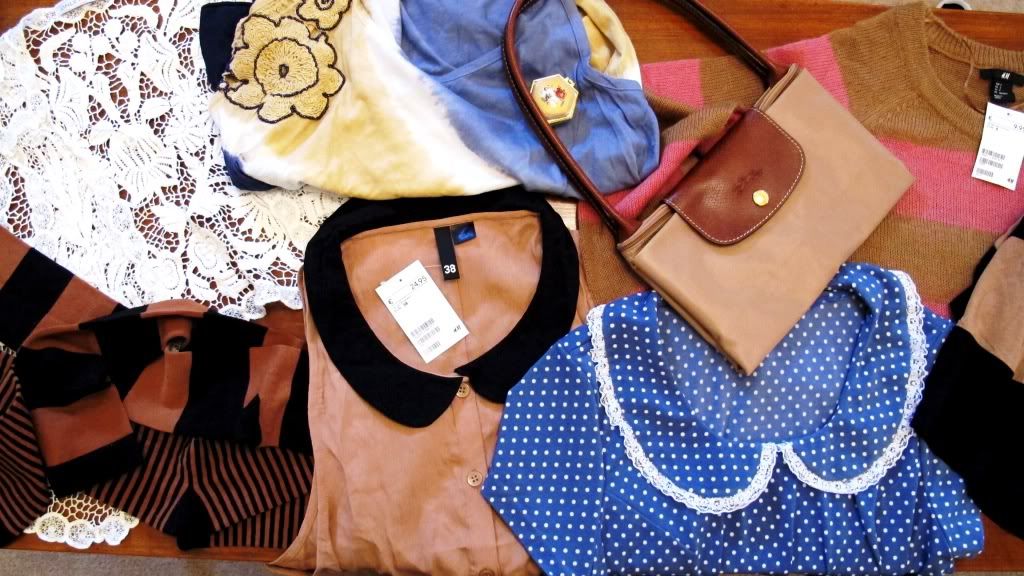 The above picture is some of the gifts my parents got me from their Europe trip! :) So many things *drool*. And i finally got a Longchamp with long handles and in the colour i love most! My mum really understands my style and what will look good on me. So i trust her to choose and buy fashionable items for me. Evidence: those peter pan collars! <3 <3 <3 I was literally jumping up and down, running around in circles, squealing when i was going through these items one by one.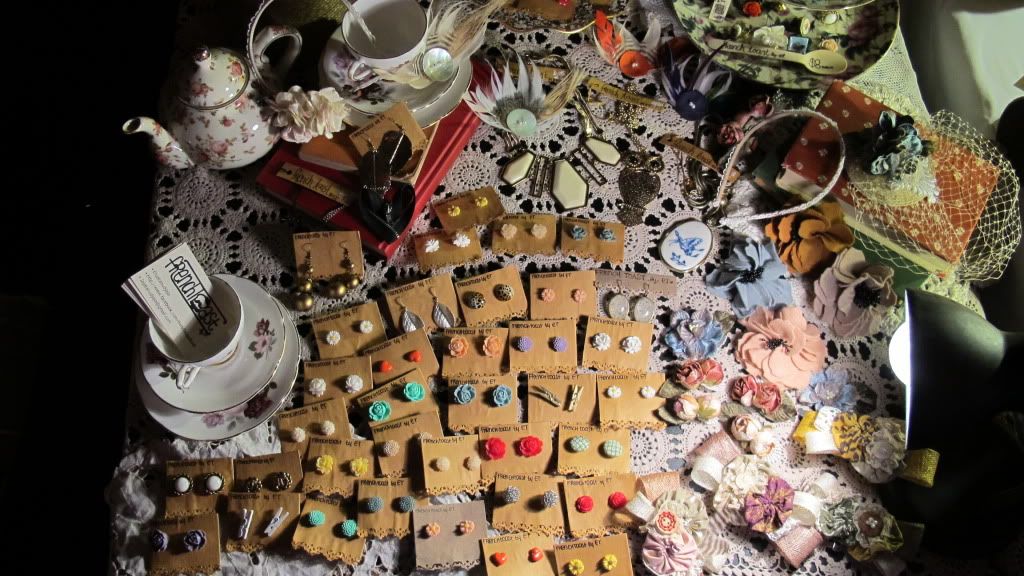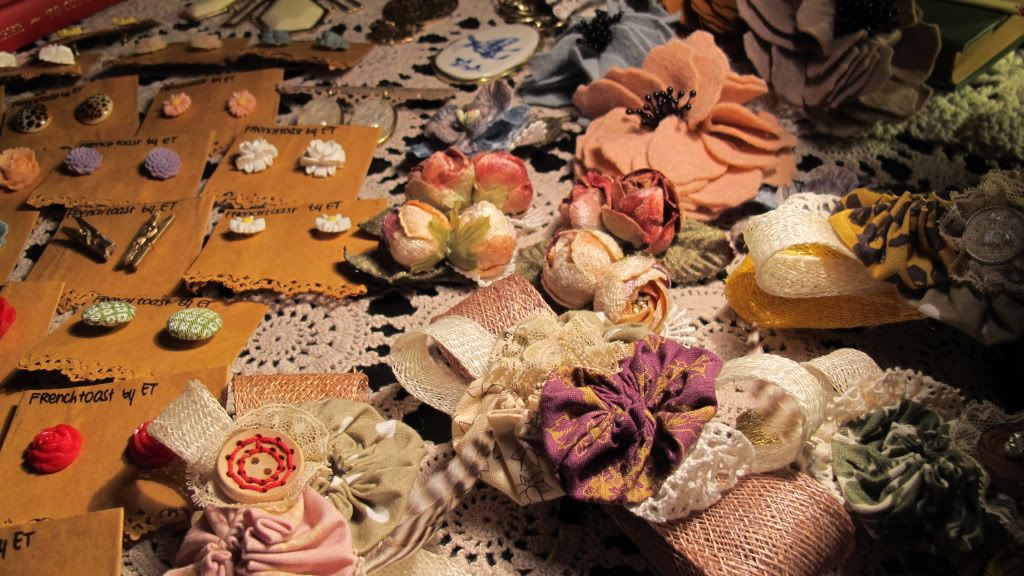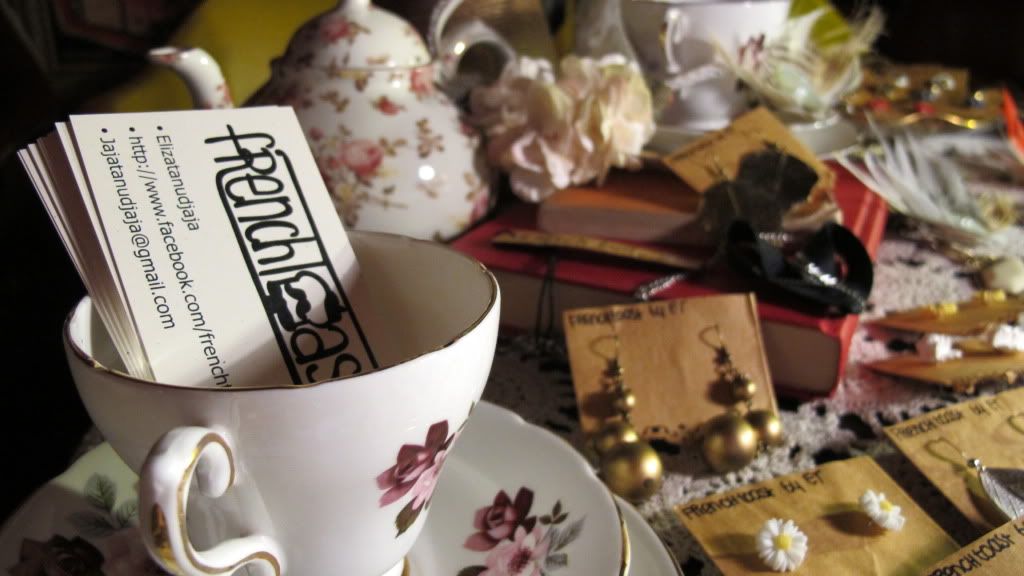 Also some more updates. FRENCHTOASTbyET had her VERY FIRST stall!!! at the Revolver Designer Market (Prahran, Melbourne) and it went amazingly well. I'll definitely try this again next year maybe when i have the chance.
and here's a sneak peek to an upcoming outfit post! trying to wear all the gifts in 1 :P

xoxo, ET