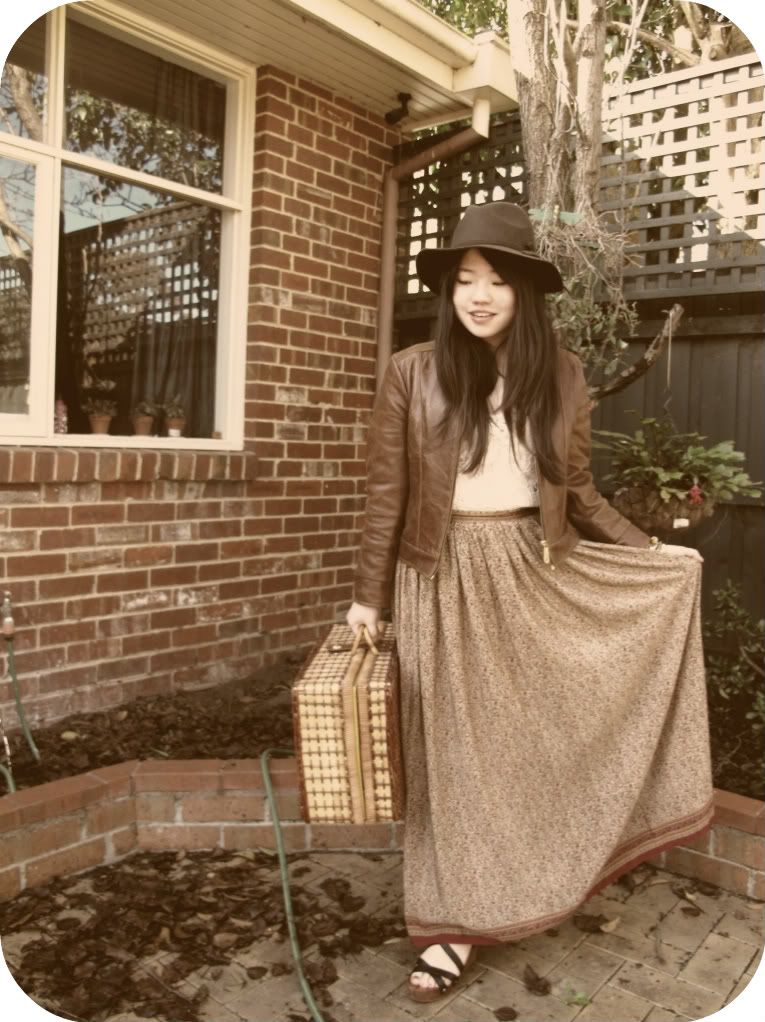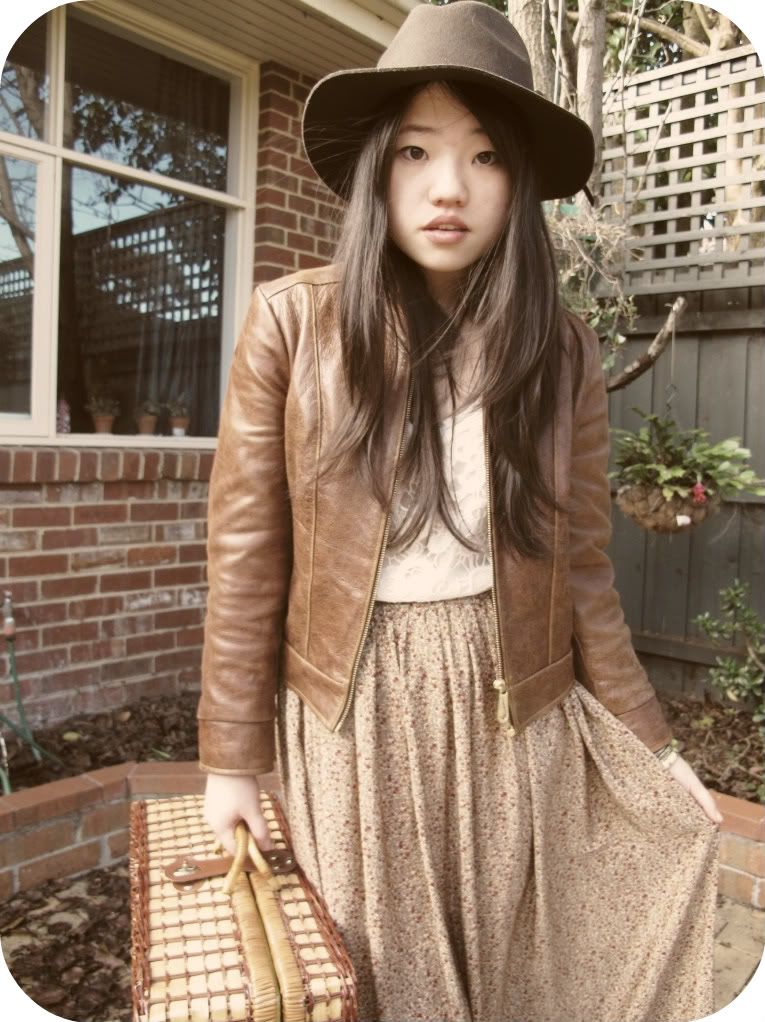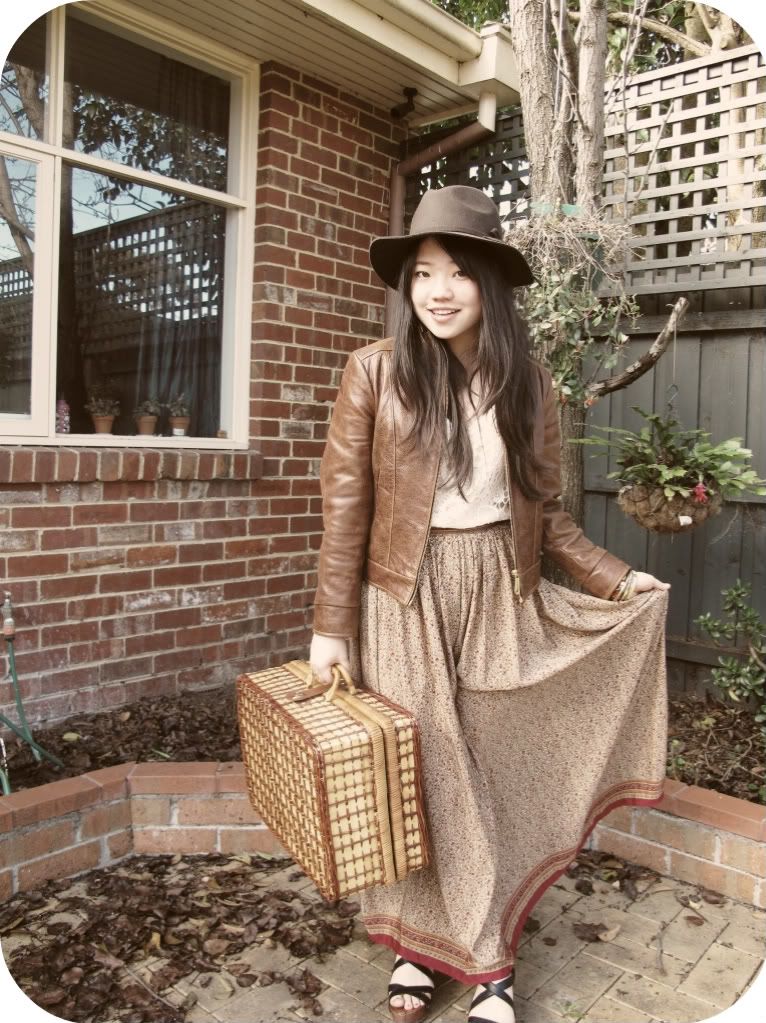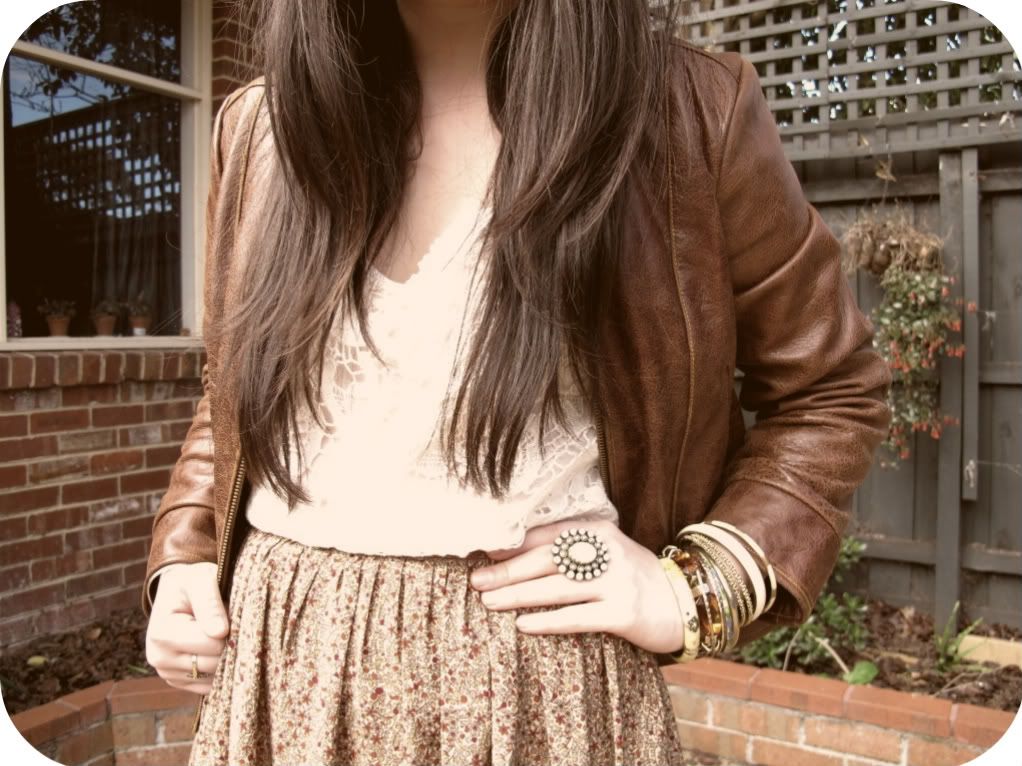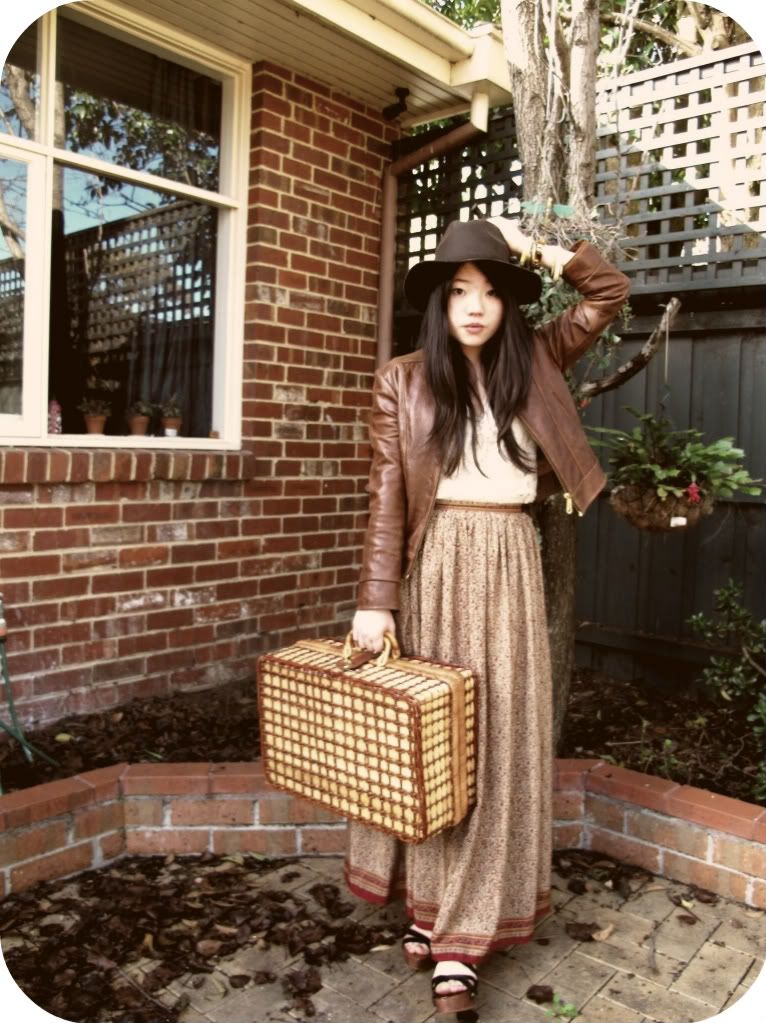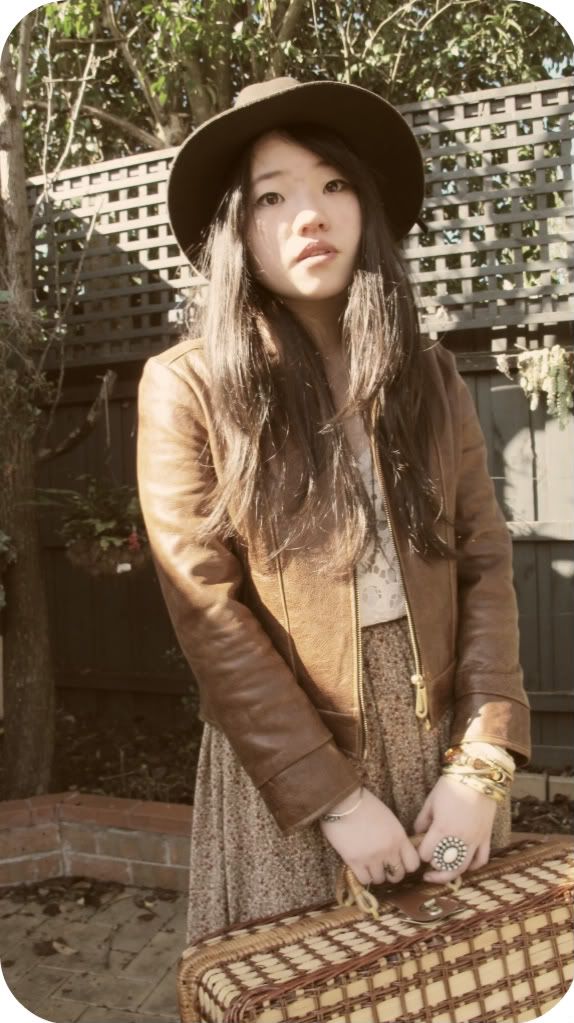 For nearly a week now, I've been trying to post this. I use photobucket to upload my images, and it's been such a pain! I rotated my portrait pictures on the computer but when i uploaded, it came up as landscape on my blog. ergh, whats wrong with u photobucket! I was trying to post this early this week, so i have been wanting to do a post. It's not that i'm lazy or I don't feel like it, it's just technology's being annoying.
wearing: OUTBACK AUS hat, FOREVER 21 laced top, COUNTRY ROAD clogs, MISC bangles,FRENCHTOASTbyET ring
Anyway, I am back at uni! I just finished my clinical rotation and seeing people at uni felt like i just came back from holidays (but i was working my ass off).
So this is what i wore last weekend for a brunch that failed since the place we wanted was full.
I want to introduce you guys to my floral maxi skirt and tan leather jacket. Mum and I love going to fabric shops and getting them handmade at a tailor, and these two are some examples of the many tailored collections we have! We used real leather for the jacket, so instead of buying super expensive ones from retail...voilla! a genuine leather that's just as good but with cheaper price :)
I've been loving this colour combination of rusty red with cream and tan. It gives an outback/desert feel. So i thought, adding this "outback australia" hat was appropriate :P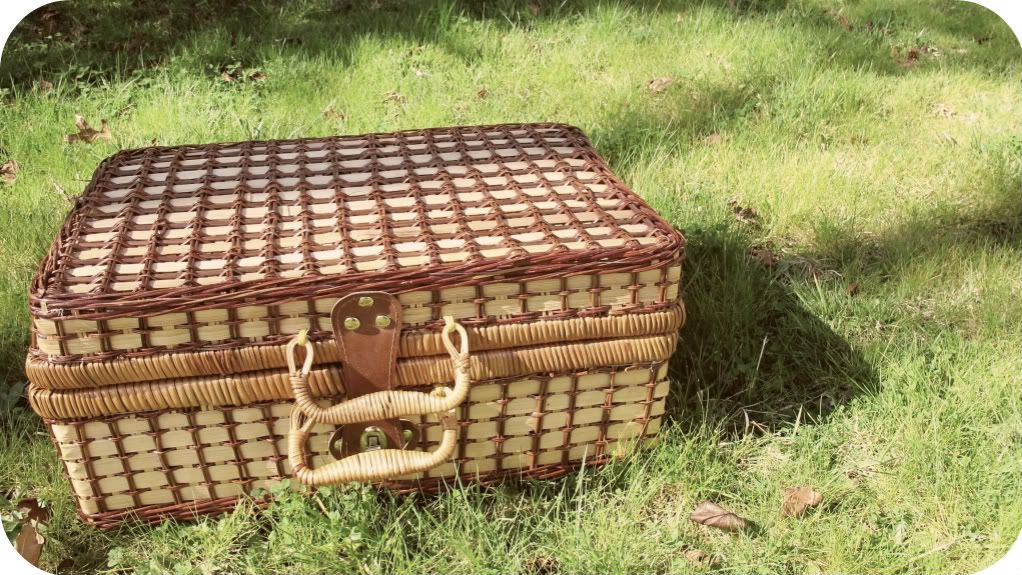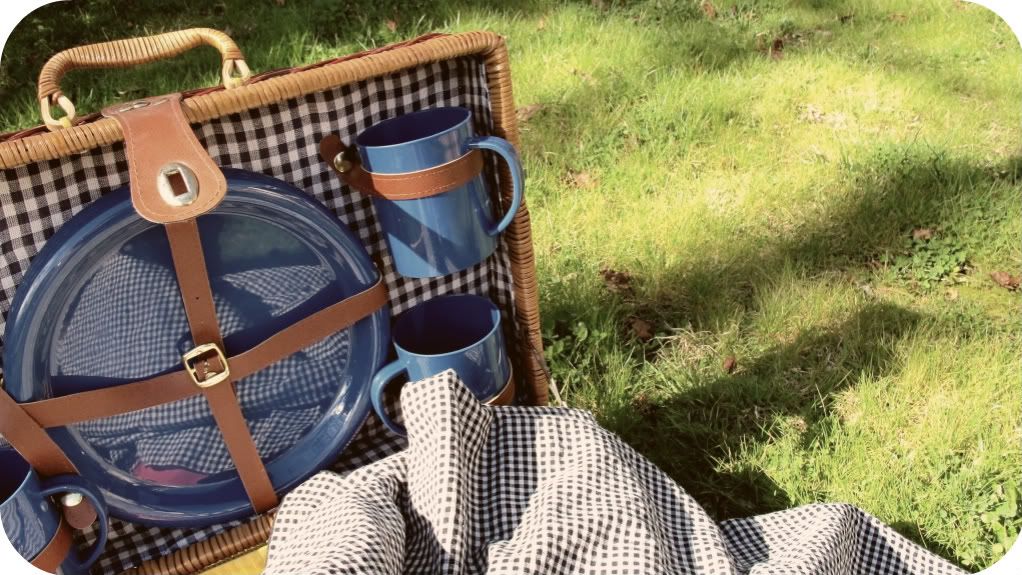 And how cute is this picnic basket!!! I bought it from Salvation Army (an op-shop) last year. This is the reason why I've been nagging my friends to have picnics, just so i can use this :)
Also, check out my updated sidebar! I have an online jewelry shop on facebook now that i'll talk about later. but DO check them out if you have time! and like the page of course :D
i guess that's it for now, I'll see u guys soon!
xoxo, ET