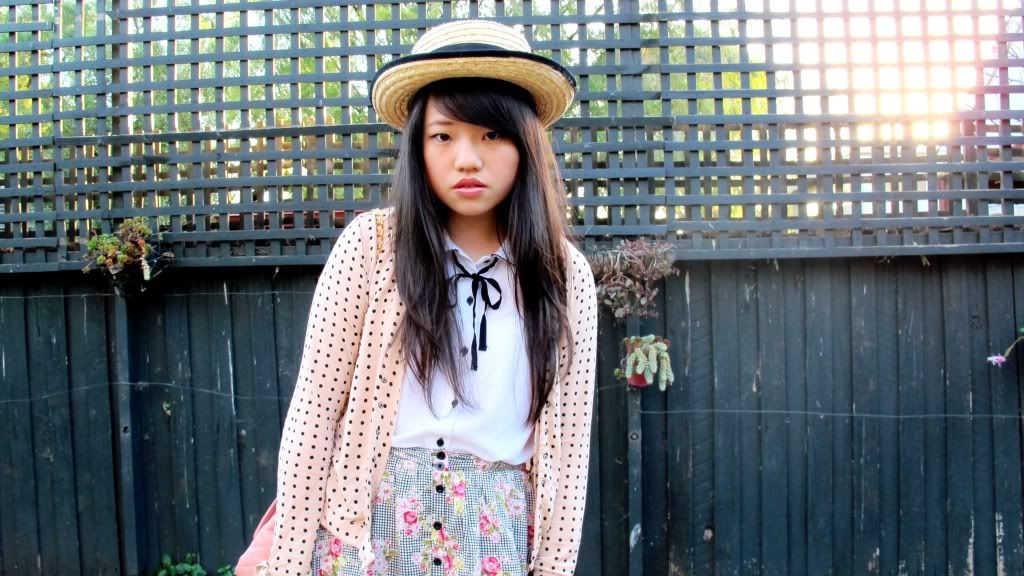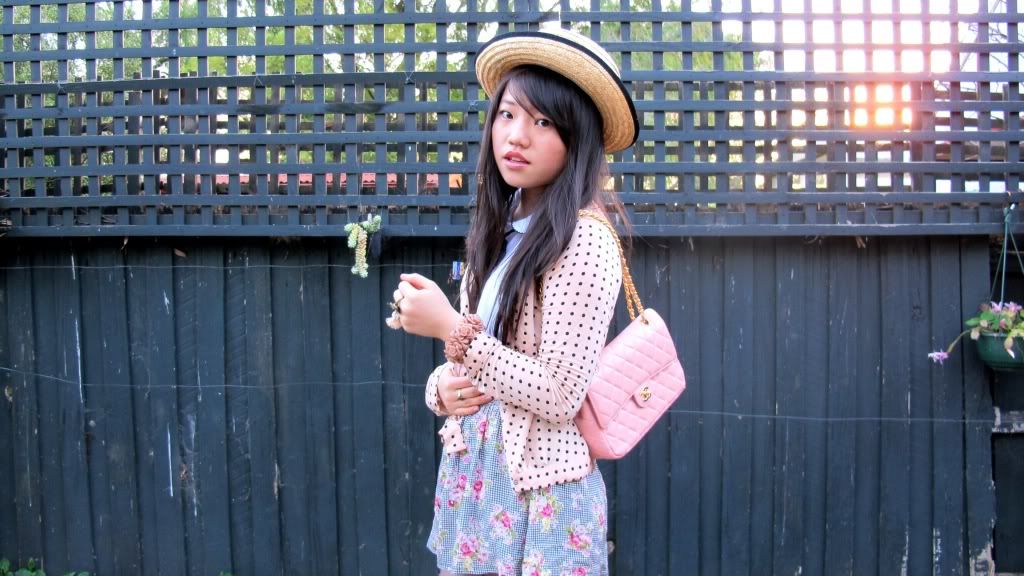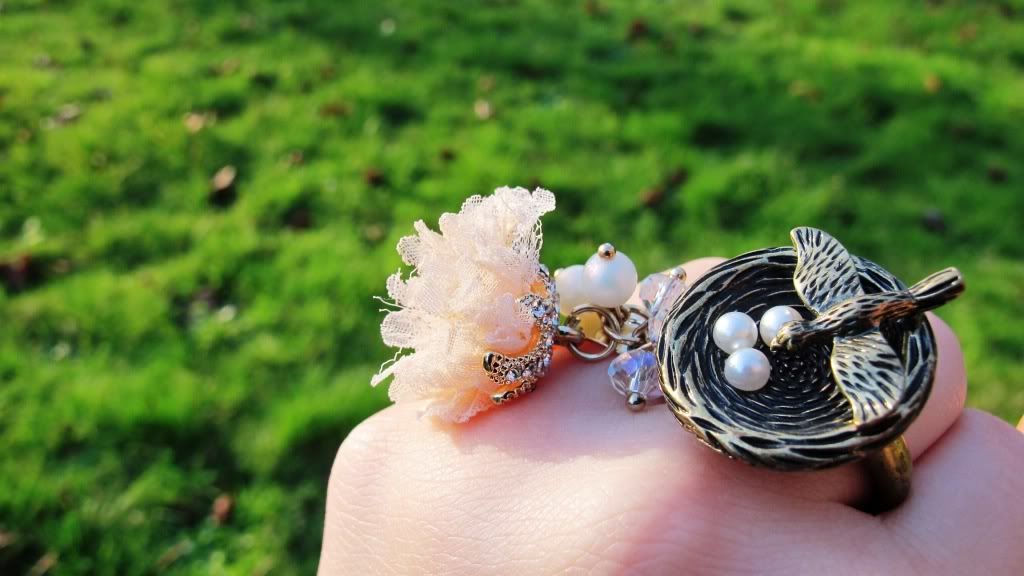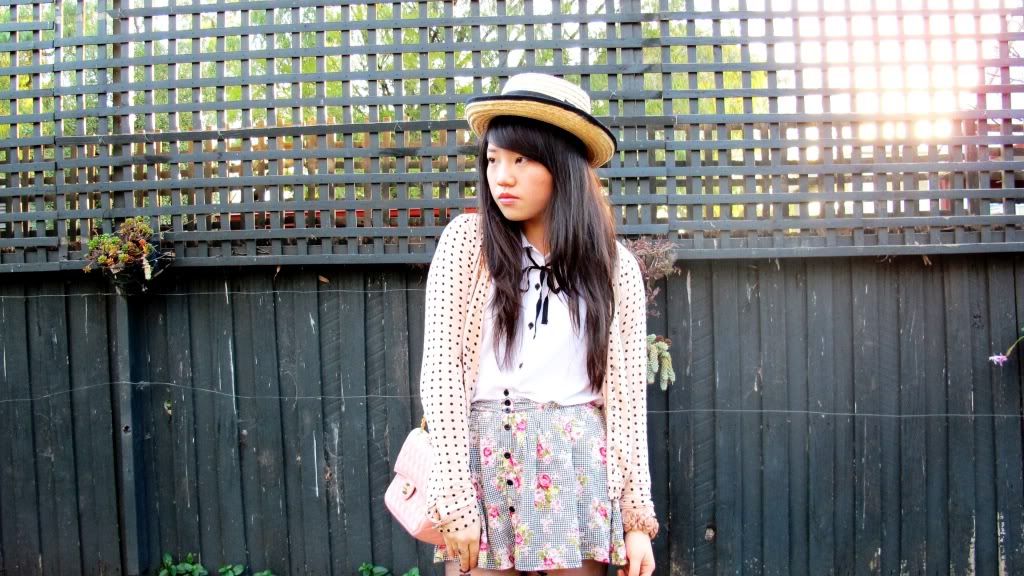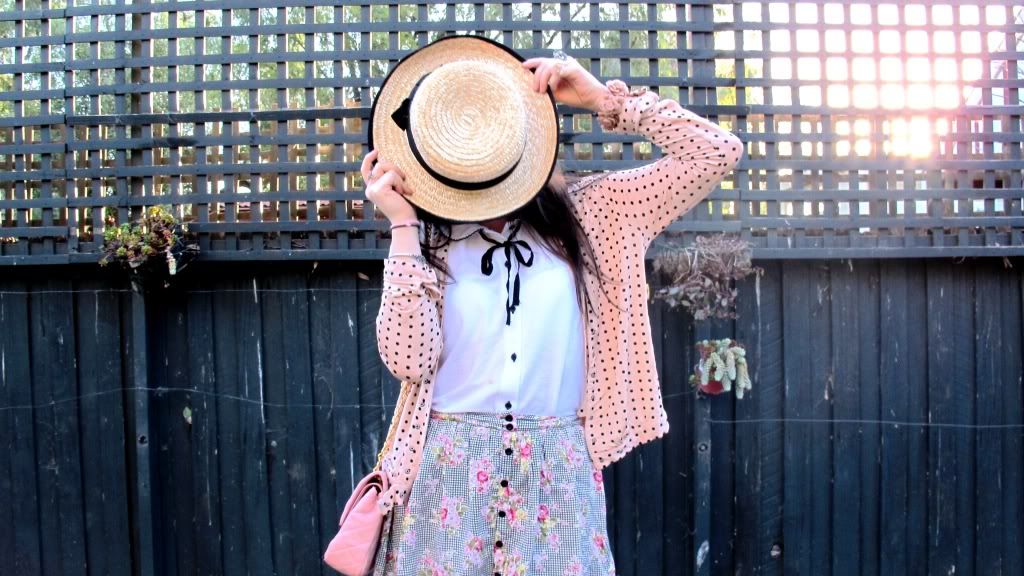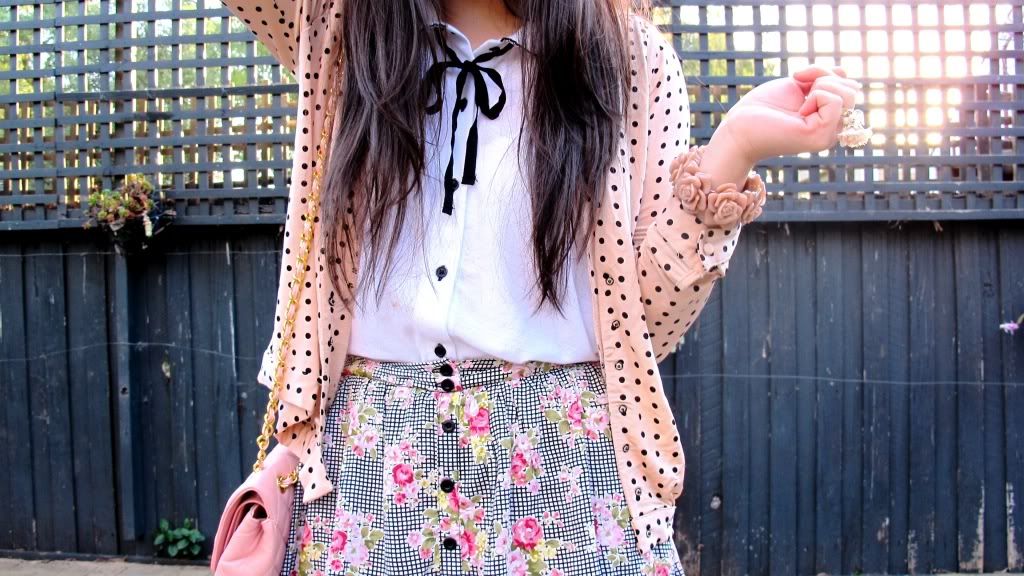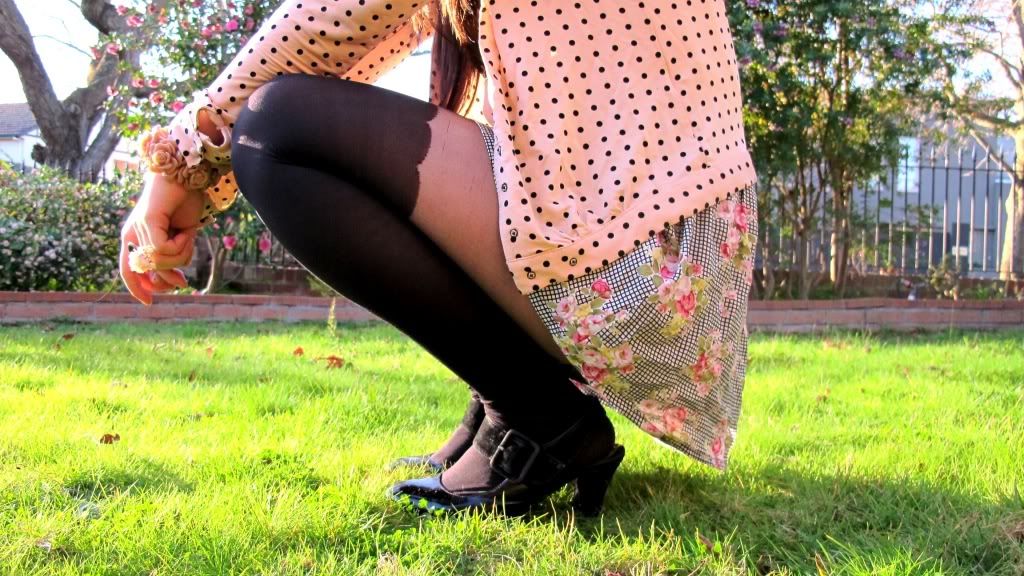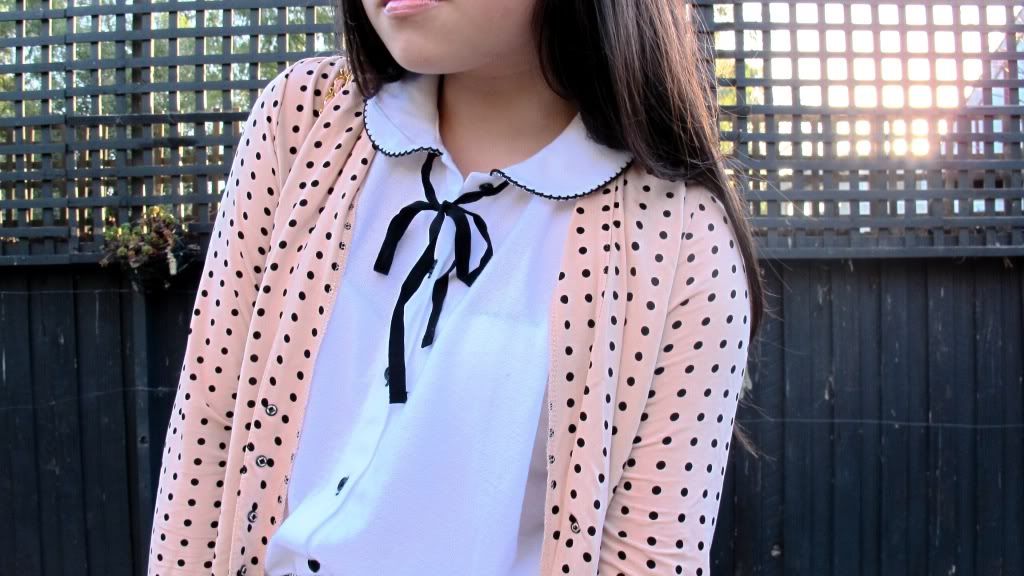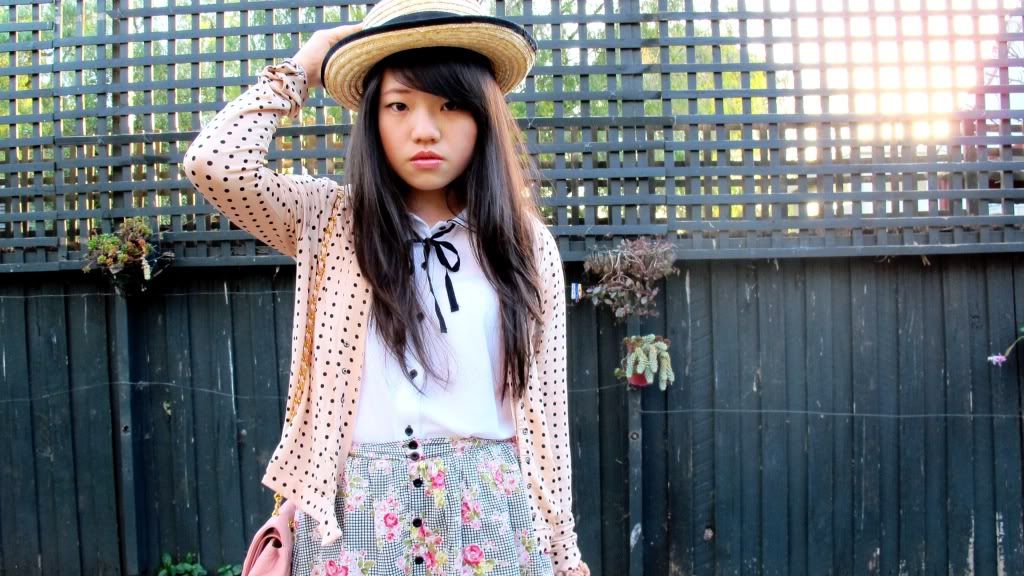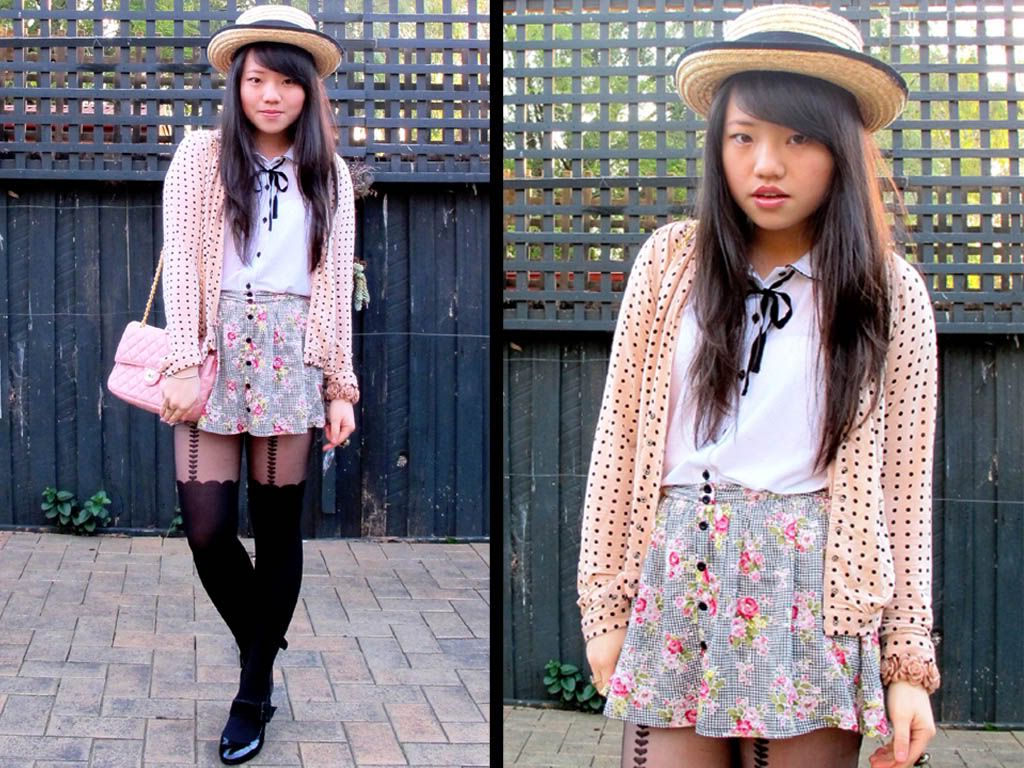 WEARING = cardigan DOTTI, skorts FOREVER 21, top TOPSHOP, stocking ASOS, rings FRENCHTOASTBYET
Melbournian readers will probably think, "why is she just wearing that... why didn't she put layers and layers of clothing???" Yeah, the weather has been incredibly cold over the past few days, and it's been raining at night which made the next morning even worse. I was actually freezing, but i just had to bear with this chill for a bit so i can take photos for this blog.
This newly purchased skort (shorts and skirt) is from Forever 21. Yes that's right, another piece of clothing from my shopping spree in Singapore. The soft material and the vintage inspired patter of this item is why i love it so much! I have to be kind of careful when wearing this though, because last time i paired it with a plain grey t-shirt, my mum said they look like PJs! A damn fashionable PJs for a slumber party that is >:(
I have this OCD when i see anything with peter pan collars. Even if i don't buy it, i have to touch, feel and pick them up. Peter pan collars = major kawaii-ness! I even thought to sew collars onto every tops i have... but luckily i still have some sense.
Another obsession i currently have is mixing prints! they just look so good :)
For Melbourne readers, I've finally tried Luxbite! and those who haven't should go to southyarra and try them out!the stuff they have look so pretty and fashionable ;)
I only got to try the macaroons since it was REALLY full when i came. So i had to have brunch somewhere else. The closest place i could find was Picnic, and they're really good too (nom nom nom)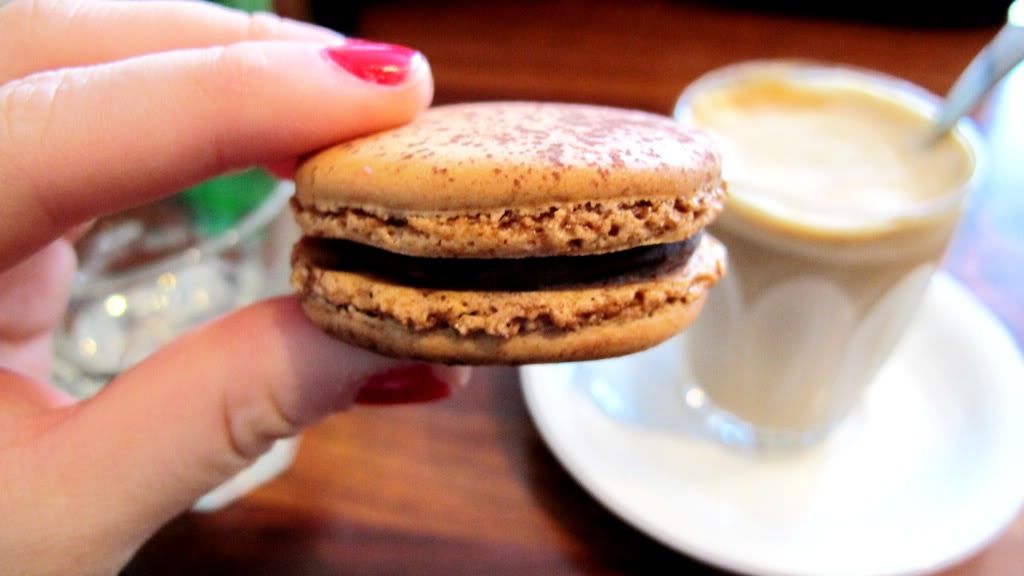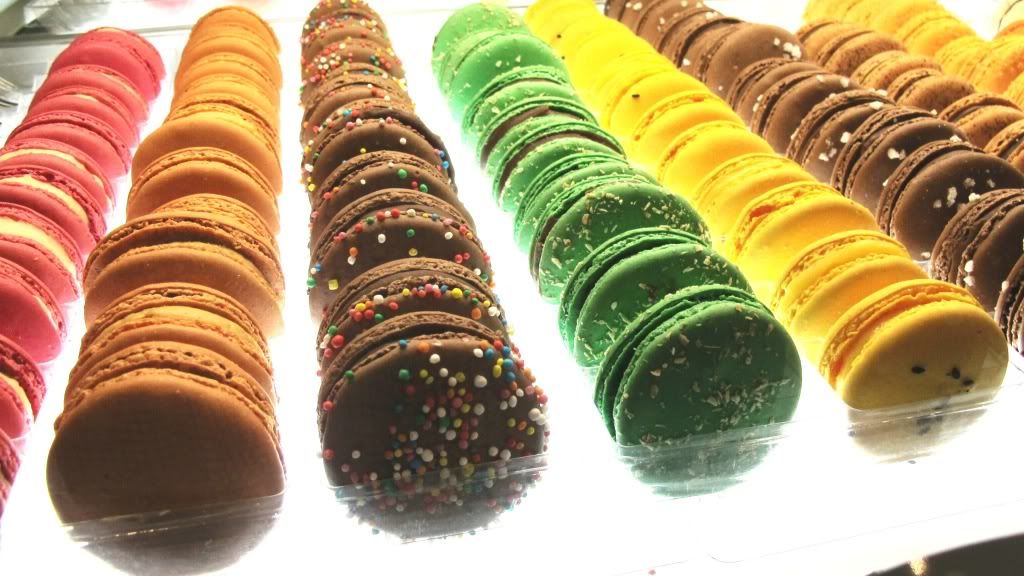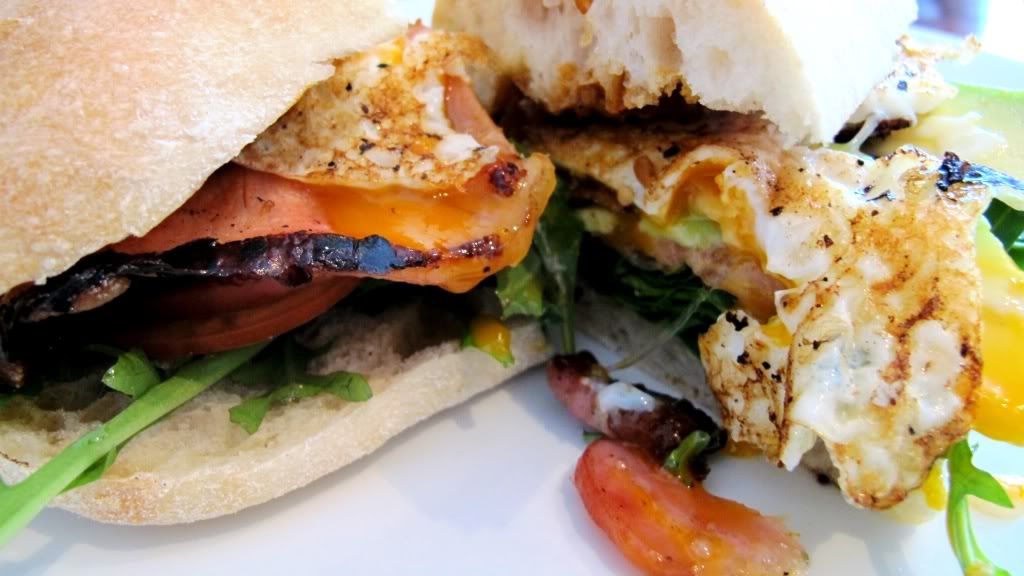 **devoured! nom nom nom
XOXO
et