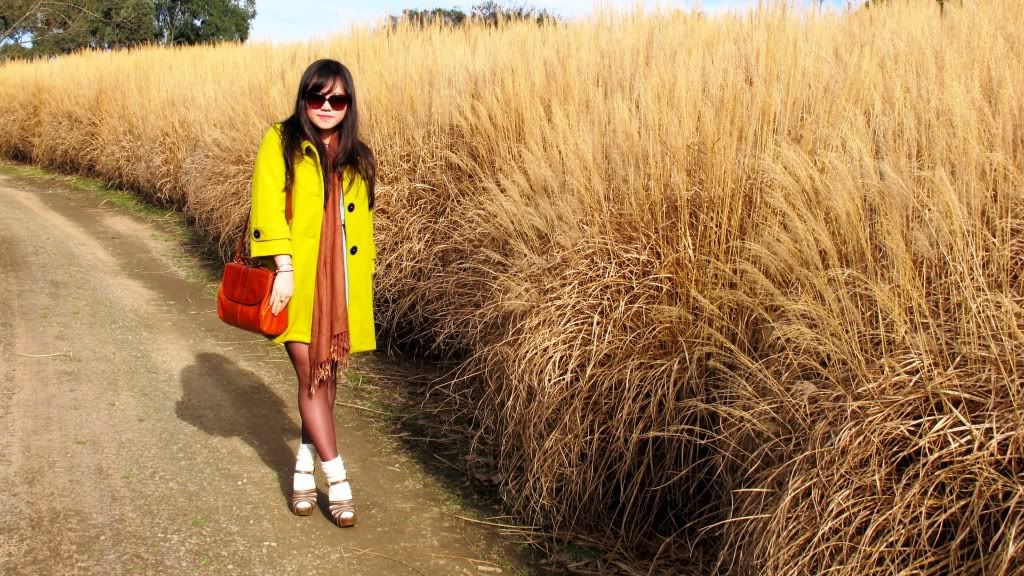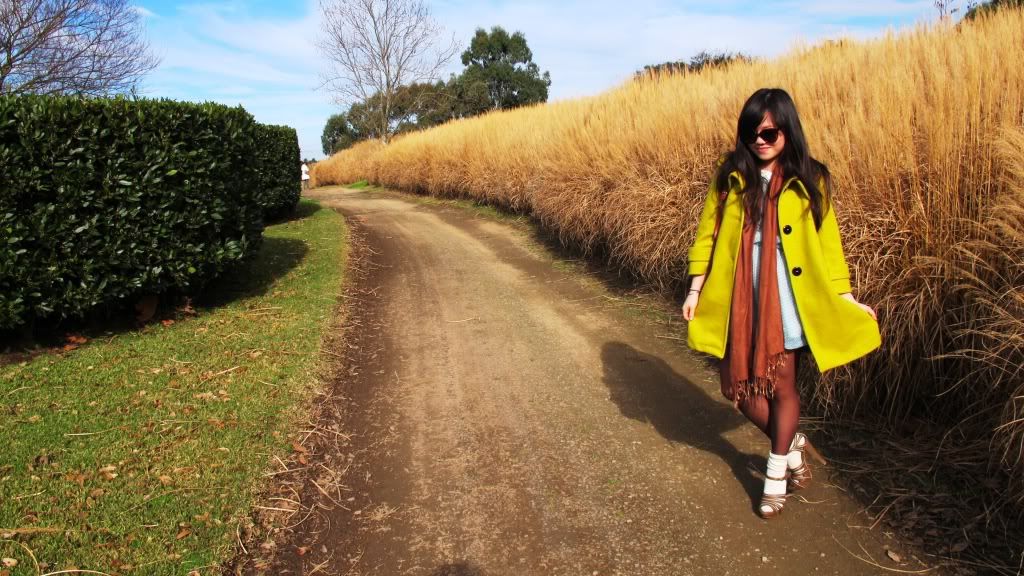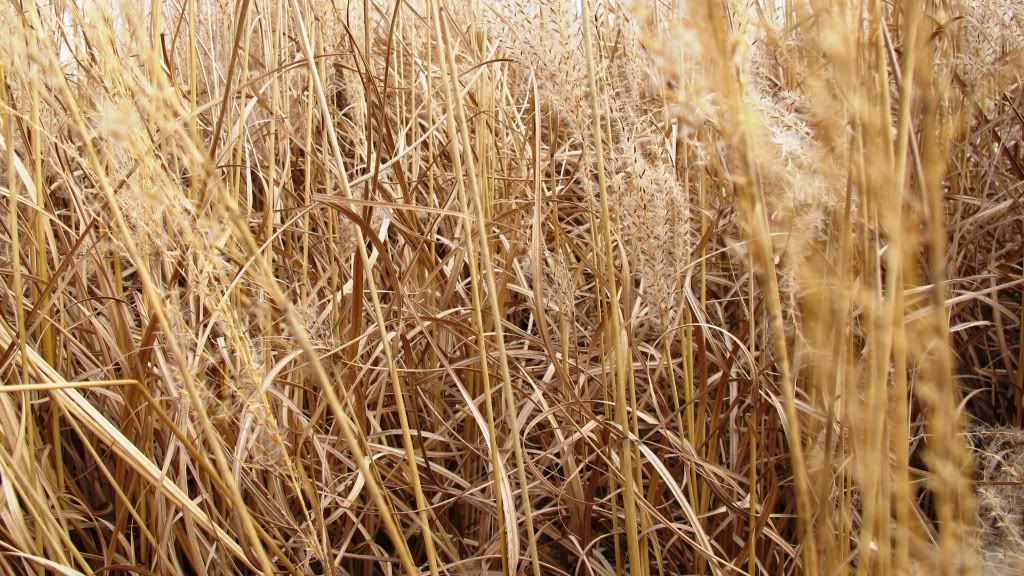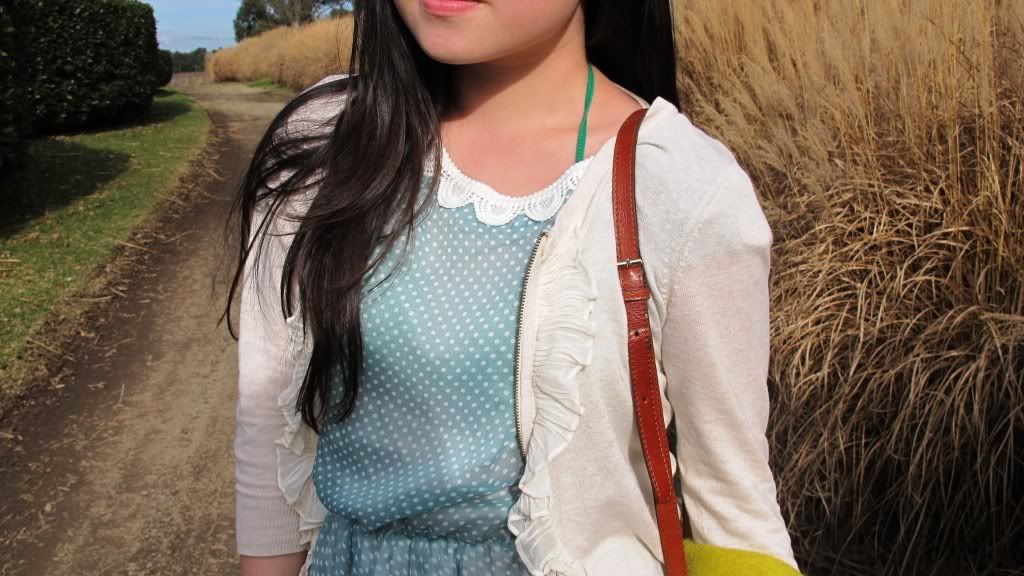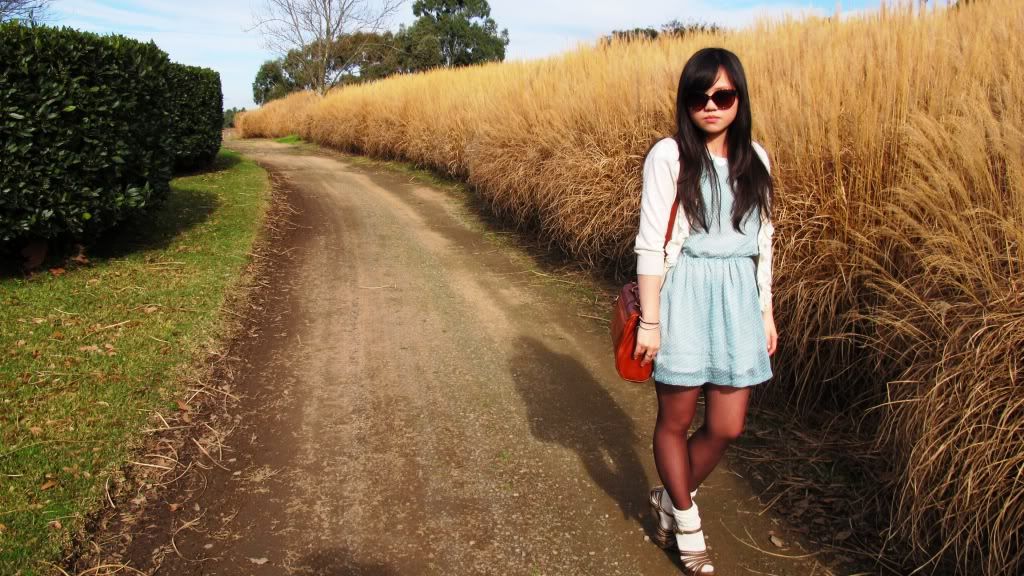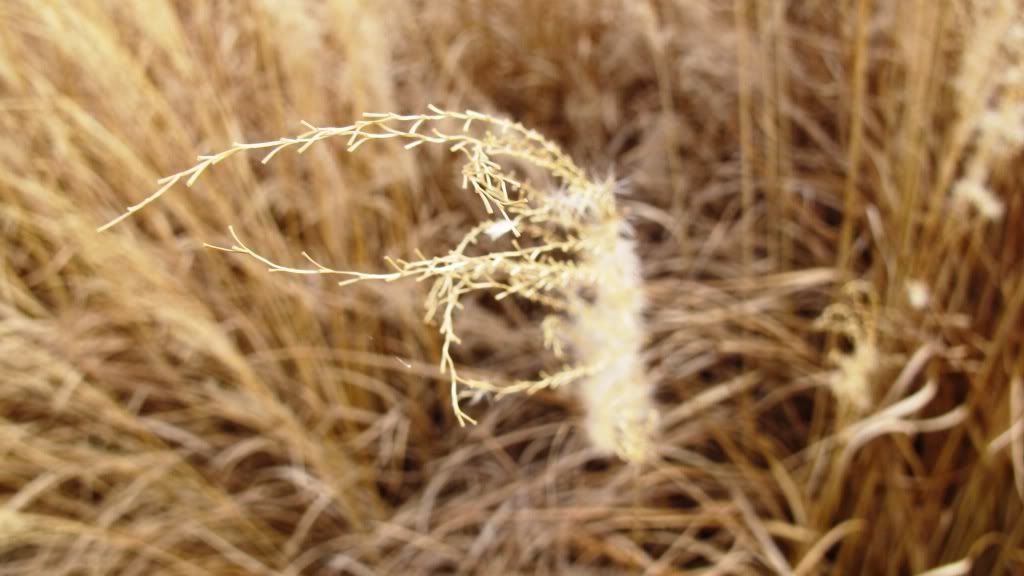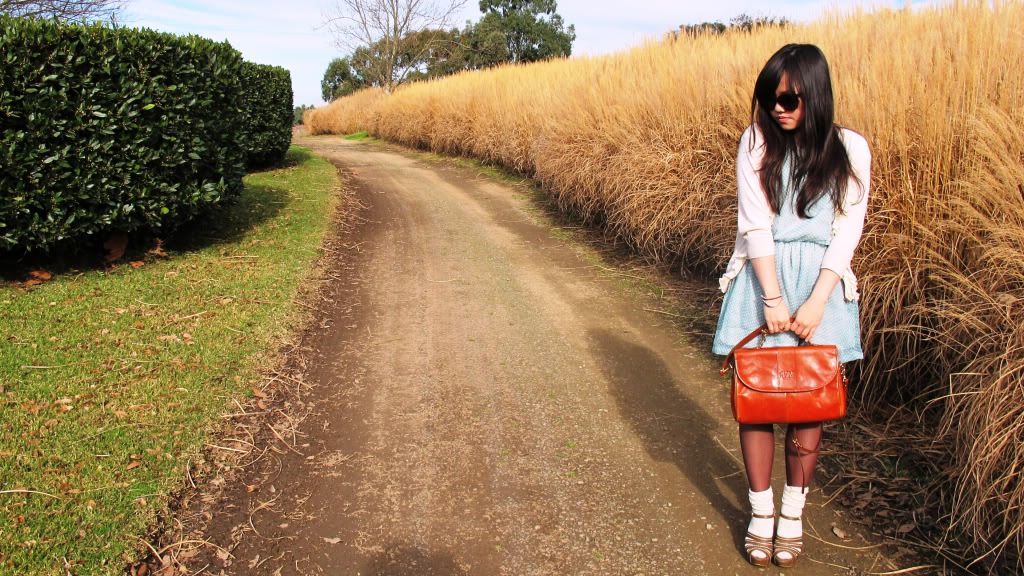 WEARING: ASOS dress, TOPSHOP cardigan, GIANNI bag, CHARLES AND KEITH heels
As a girl, i've always loved the colour pink. pink ribbon, pink top, pink bed sheet, pink EVERYTHING!Up until last year, i've never been a big fan of yellow, orange and green. But now, everytime i go shopping, mustard yellow and green are my current obsession! (besides pastels that is).
This new ASOS dress was a birthday present for me :) i love the pattern, the collar details and strangely, the colour. It's definitely a foreign colour to my wardrobe's colour scheme, but im sure that it'll get along with the others.
Just in case you guys haven't noticed, i changed the blog's header and sidebar :D
Sorry, i don't have a lot to say at the moment :S just been busy with clinical placements and... yeaaah...
XOXO
et