Hey guys! I've finally finished with my exams and i'm officially on holidays!!! So now i have more time to blog, to create things, bludge around... just doing the things i LOVE the most :)
First of all, there's exciting news for u all readers!
Last month (May) i turned 19! my last year of being a teenager. So to celebrate this i planned to have a giveaway for u guys. I apologize for the lateness coz in my previous posts i mentioned that i was going to have this giveaway in May, but study got pretty intense so i didn't have time.
But here it is! I have
THREE
knitted beanies from H&M in different colours (white, pink and black) for my very first giveaway for THREE WINNERS! (costing at $10AUD each). these little beauties are perfect to keep your head warm and stay fashionable at all times. so what do you need to do to get these?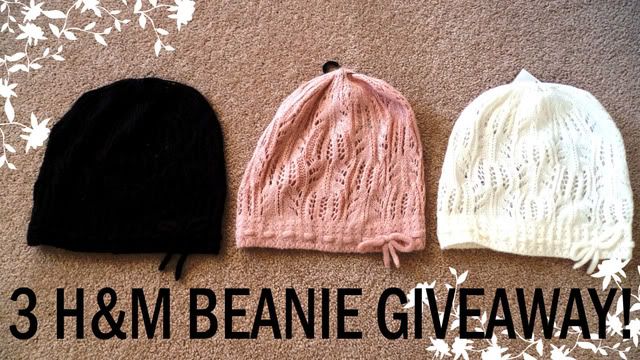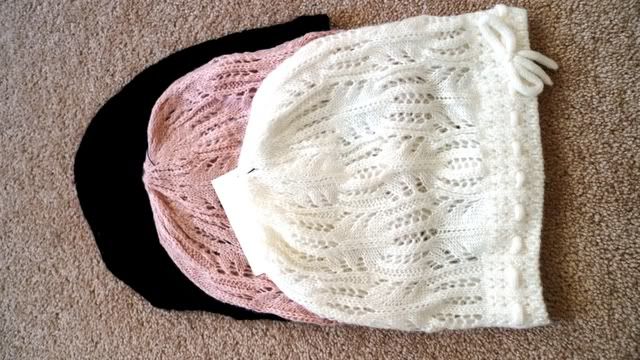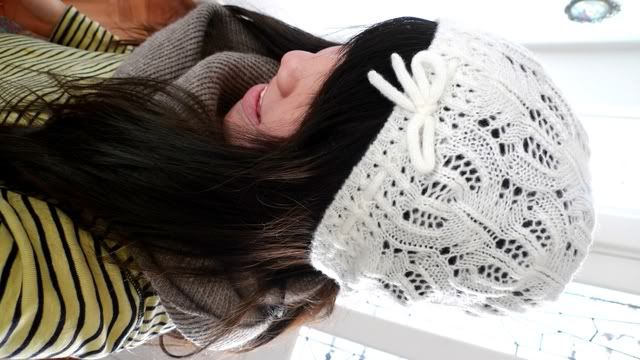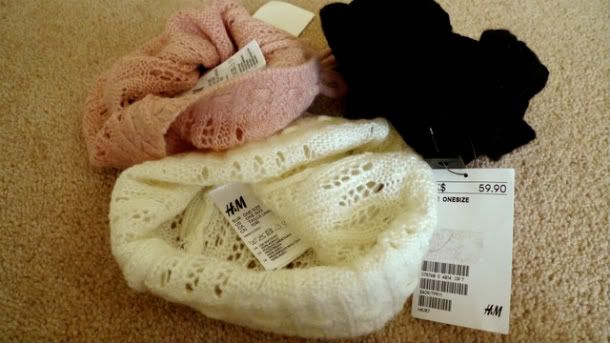 just follow these simple steps:
1. follow via googlereader(blogger)
2. leave a comment here on ur post with urname and email (so i can contact you if you win)
3. and just wait for the result!
on the 25th of June i'll be flying to my hometown, jakarta :D. i'm so excited for all the food, shopping and fun i'll be having. So because of this, the competition will be open for a month! it'll close on the 17th of JULY and i'll pick out the winners randomly. I can only contact via email, so pleaseee reply asap. If i dont get any replies within 48 hours, i guess i have to pick a new winner.


PS: this is open worldwide
and for now...happy following and commenting!