Now before you read this, i just want to tell you that i haven't done these kind of posts before. just a warning. teehee. So i'm just trying something different, and u guys are more than welcome to tell me what u think about this.
Besides fashion and crafting, i love to express my artsiness through photography. I'm not a pro at all; don't know any special techniques and usually use automatic/macro. being the usual noob.
If i see something that catches my eyes, i HAVE to take a photo of it. it's like an obsessive compulsive disorder. And because of this, some meanies call me a fob *LOL* (it's ok, they're just joking). BUT i dont care! as long as i get satisfied :D
Over the easter break, I went to my annual camp with my youth group. It was 4 days long and it was REALLY fun. And why am i telling u guys this since it doesn't seem really relevant???
Well, we had to wake up at 6 am nearly everyday and one morning we got the chance to spend an hour to walk around outside enjoying nature. the rising sun, the water droplets cruising on the grass, the cold fresh air...And it was because of this hour that reminded me of the beauty around us and led me to post these nature-inspired photos. Don't worry, i'm not gonna be all corny and try to be poetic. The photos will explain :)
PS: these are my collections, i took them a long time ago.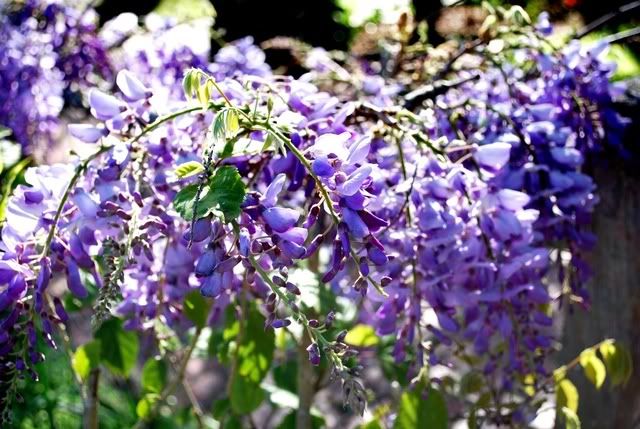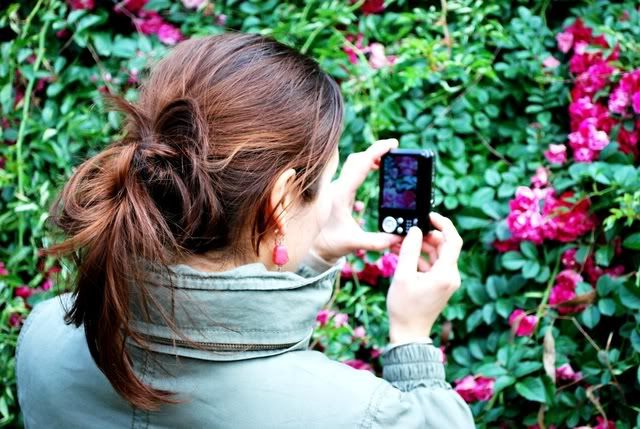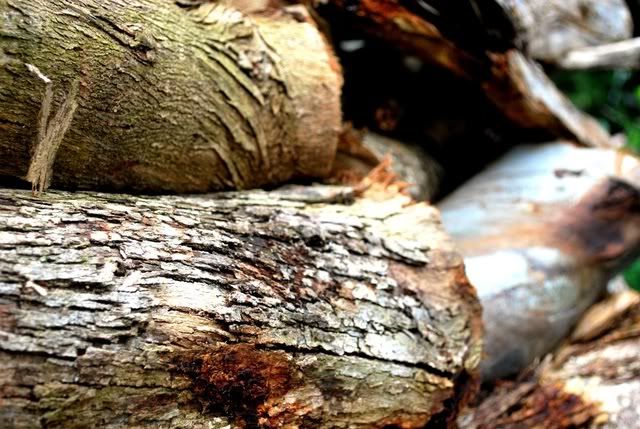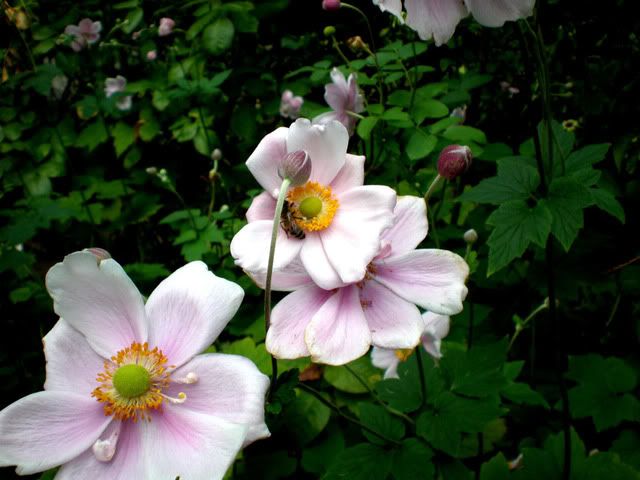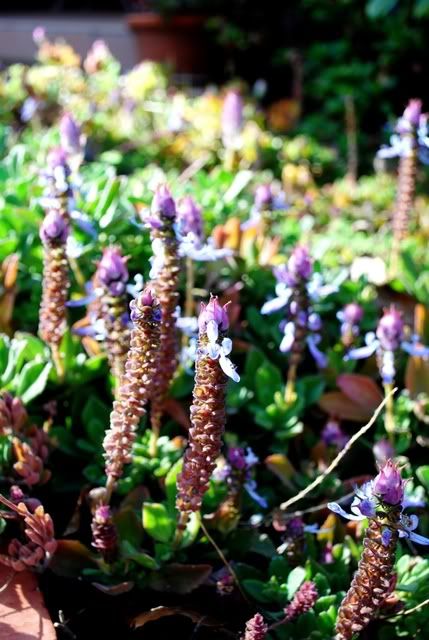 And... these photos also inspired me to create my new collection for FRENCHTOASTbyET
They're not up on etsy since i haven't updated it for like.... ageeeeeeees. But if you like them and are interested in them, then just email me, i'll post the requested ones up :)
NB: All photos are taken by me (eliza tanudjaja)
xoxo
et