Firstly, I would like to apologise for my absence in the past weeks. My previous blog post was published on 20/3/2011, which was exactly 16 days ago…. SORRYYYYYYYY. There is a reason and I'm about to explain it.
So after the 20th I was REALLY busy with uni work because I had this mid-sem test (which is 1/3 of 25% of the course… complicated). So I was studying for it and I would like to say a BIG BIG BIG thank you to monash online lectures. Hahaha. You are my saviour! My lecture notes would be meaningless without you. Anyways, move on from the boring part… I have clinical placements on every semester and this time I'm doing rural (we have to do it at least once). So I'm staying with a friend in Geelong :D and this is the main reason why I haven't been able to post anything since I have minimal internet access!!! -___- Initially I was definitely not looking forward for it. I thought, rural = hole. BUT! Don't judge the book by its cover. Geelong turns out to be a really beautiful place with good view and good FOOD! Ooo nom nom nom nom nom nom nom nom nom. Photos would probably describe it better than my nom noms…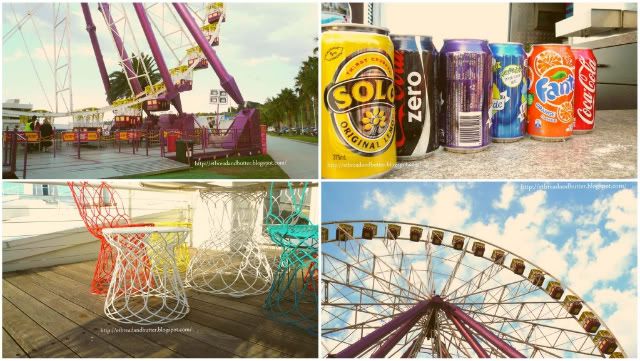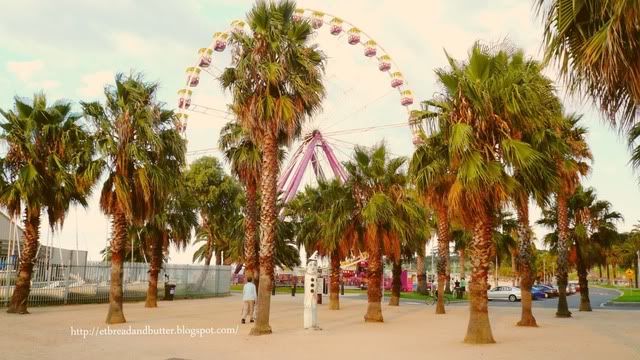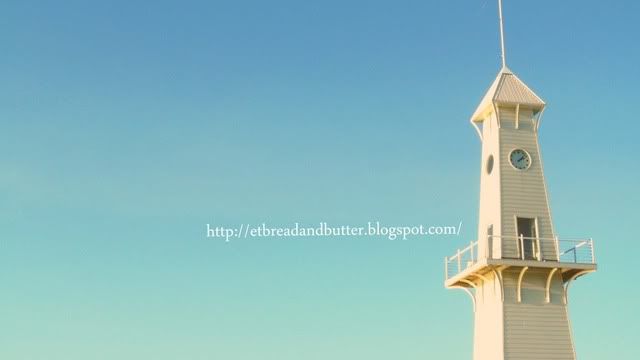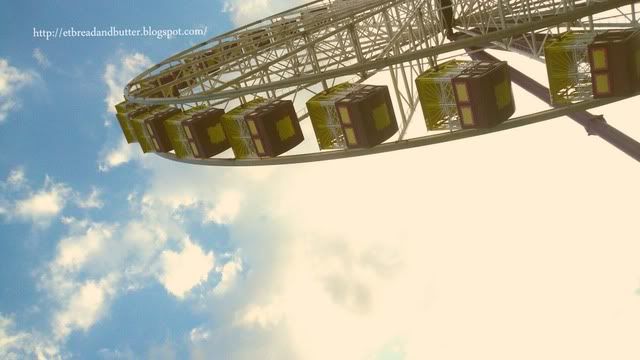 And here's an outfit post for u guys. This was pretty spontaneous. Usually I can choose/mix+match clothes for up to an hour… and this one only took me like 5 mins! Basically I was stuck with my wardrobe, so I went to my sister's abandoned wardrobe (coz she's over in Indonesia now) and picked these pieces randomly.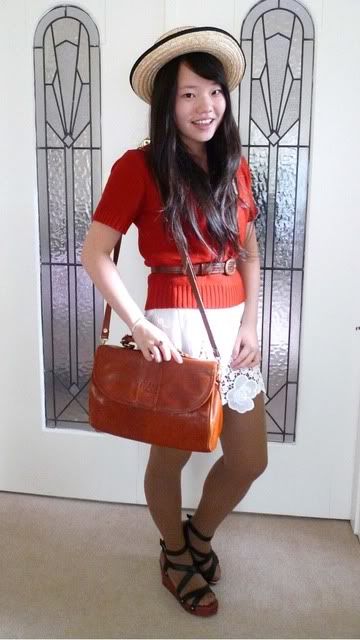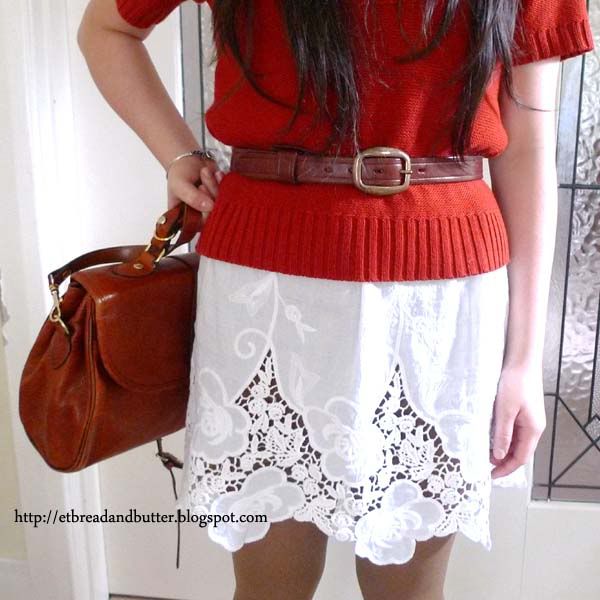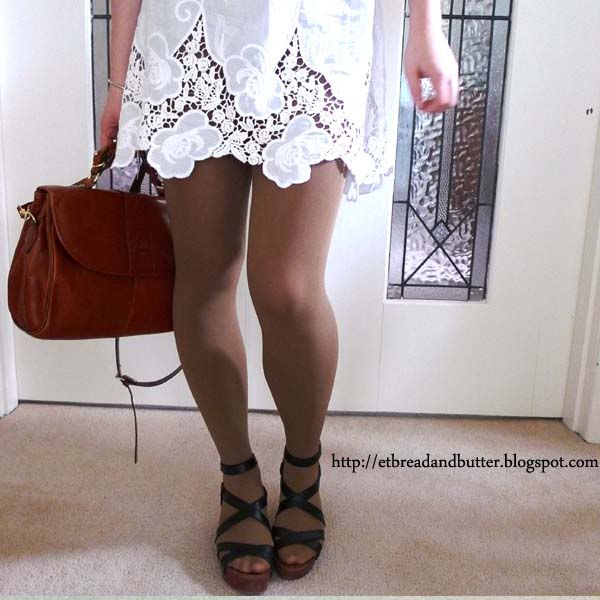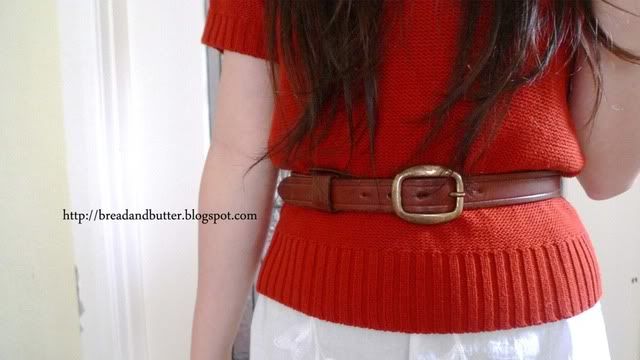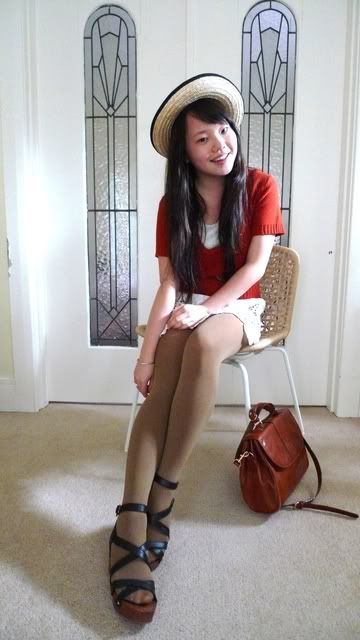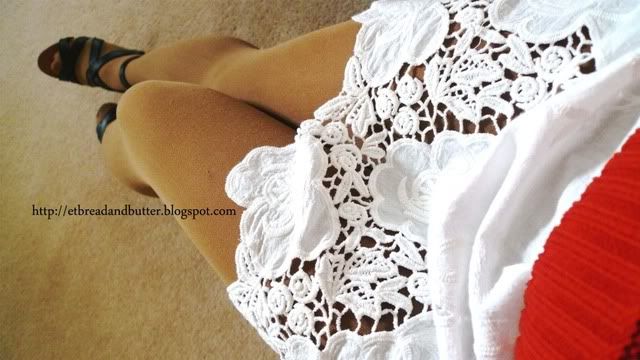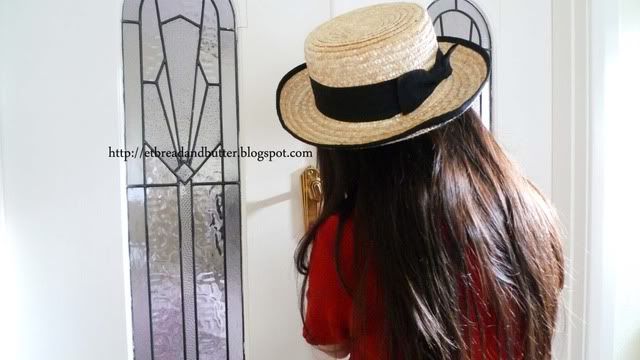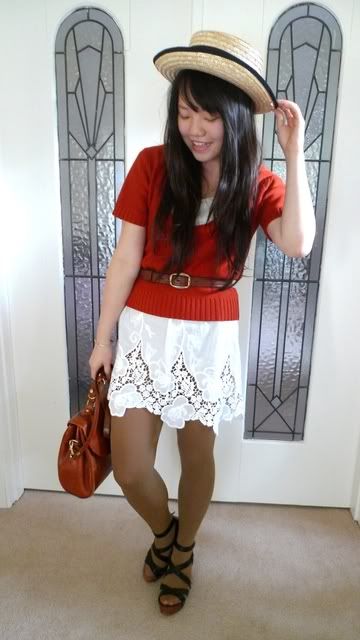 hat: sportsgirl; clogs: country road, bag: vintage; belt: vintage; dress and jumper: sister's wardrobe
And lastly! Check out my newest/latest purchase! My lovely wooden clogs from Country Road <3. Original price was $150 (I think) and it was reduced to $60!!! So over 50% OFF! *sorry I'm too excited* anyways,main point: I'm deeply in love with my new pair of clogs.
Ps: let's hope I see you guys soon in another post xoxo