top and skirt: Forever New; headband: allanah hill; bangles: mixed from diva, china, gifts; ring: diva; bag: vintage; socks: japan; shoes: mum's
After thinking about the designer market that i visited last week (discussed in the previous post), i can proudly announce that i'm going to hold a stall! thanx to my sister and friends' persuasions :)
Since it's free, i can't expect it to be a huge market thing, otherwise they would charge me. So it's a good place to advertise and just hope that some people purchase some stuff *fingers crossed*
So i need to make more stock and perhaps some name cards??? and decorations and packaging... it seems kinda fun actually :D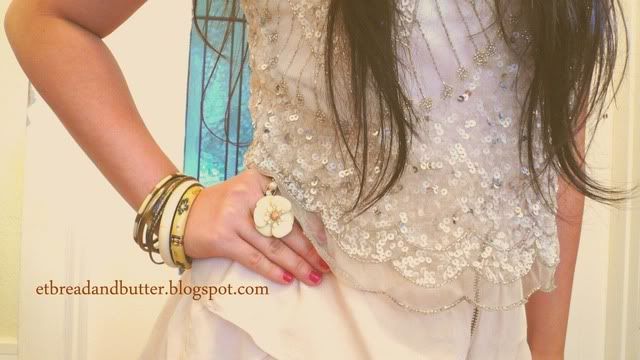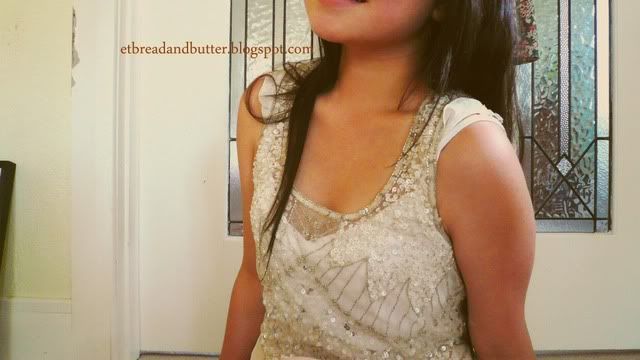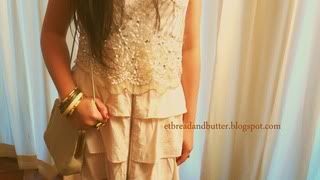 anyway, i skipped uni yesterday even though it wasn't a public holiday for monash ;P
my very kind and understanding mum let me, so i just accompanied her.
Moomba festival was on over the weekend... and I MISSED IT!!! :'( i was going to go on Sunday, but it rained and the weather, which was sunny and warm originally, turned into this disgusting, grey, wet, chilly weather! i was devastated... Lol JK i'm just being overly dramatic.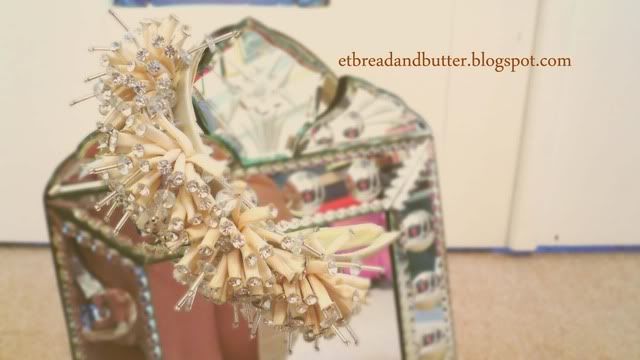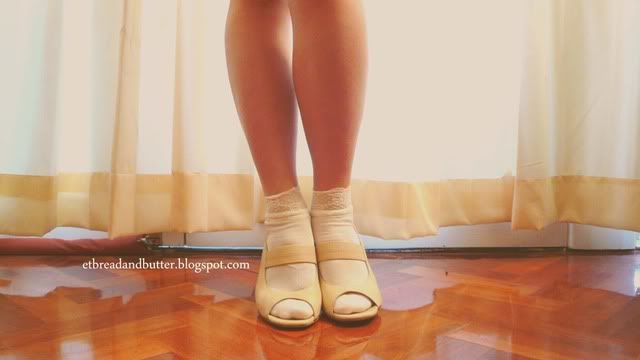 This is another outfit-post and i'm wearing clothes from Forever New head to toe (excluding accessories. My mum and i bought this sequined top a couple of weeks back and i wore it once when i went shopping with her. I felt really special that day coz little kids (girls) were eye-ing my top like it was out of a fairyland and a girl around 15-ish years old, came up to me and asked where i got it from :) I LOVE THIS TOP! heehee...
a week later i went to ferever new again, and the tops were gone! :O lucky i bought it straight away :D
xoxo