another nice-weathered weekend perfect for photoshoots.
If you have read my blog post
accessorize
, you probably still remember that i wanted to check out the revolver designer market at chappel street b/c i was interested in opening up a stall there. So, Thursday last week i checked out the place with a friend. but.... it was kind of far from what i was expecting. It was more of a restaurant with several stalls. Some of the stuff they were selling were similar to mine, but just double the price. So i don't know if i'm still interested to open a stall or not. maybe give ur opinions via comments? I would appreciate ur opinions!
But, the place was sooooo cozy! i felt so hipster entering the room with all the pretty decorations, dimmed room and relaxing atmosphere. anyway, i took some pictures and here they are (without editting).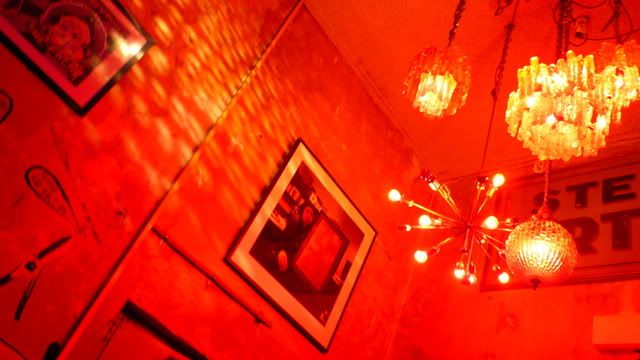 this is the "market" part
Moving on the outfit photos. i tried out a different colour pallete, but the style remains girly. I was going for a nautical theme with red, blue, white and gold as the colour scheme.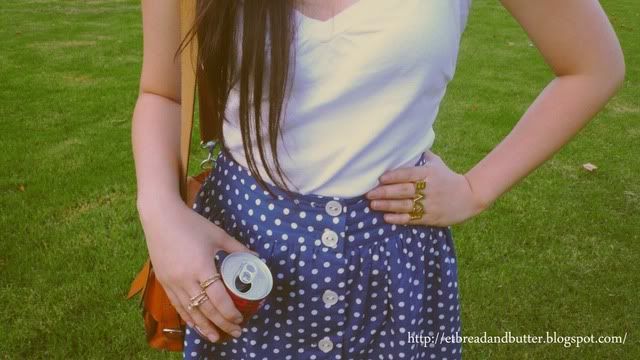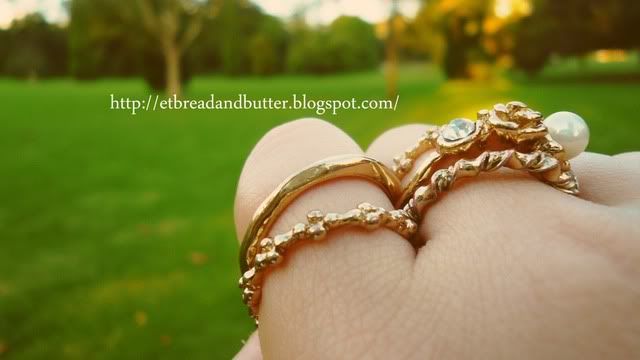 white singlet: target, polka-dot skirt: indo-tailor made/self-designed, tan leather bag: tilkah, red sandals: charles and keith, rings: h&m and lovisa
You all probably have heard the news by now, about the unfortunate events that happened in Japan on 11th of March 2011. Just from watching the news and looking at the horrific photos terrifies me. Fingers crossed that things can get better as quickly as possible and that the recovery process goes smoothly. Let's hope for no more natural disasters! :(
ps: all my prayers goes to japan
xoxo